Hey Dallas, Moni's on your end of I-45 until Sunday for the 5th annual Black Trans Advocacy Conference and Awards Gala starting today and running until May 1
It's my fourth one since 2013 when I was honored to be the first trans feminine person to do a keynote when they opened the conference to trans feminine participation. .
This year's 2016 keynote speeches will be delivered given by Dora Santana and Mister Cris, and y'all still have time to join us for all the fun.
Since it falls so close to my May 4 birthday, I treat BTAC like an extended birthday celebration, since my birthdays the last few years have tended to be quiet contemplative days.
But back to talking about this year's edition of BTAC. This year we are at a new hotel, the Dallas Addison Marriott Quorum at the Galleria, after several years at the Doubletree Campbell Center. I loved the old hotel because it had a Whataburger and 7-Eleven in easy walking distance and it was literally on the DART Orange and Red light rail lines. The West Coasters liked it for the Inn-and Out Burger that was up the street.
A new hotel means we have a new neighborhood and part of the Metroplex to explore and find out what amenities are nearby. We trade North Park Mall for the Dallas Galleria and being closer to DFW Airport instead of Love Field. If Louis Mitchell makes it again this year, he's probably going to love the new hotel because of the Starbucks in the lobby.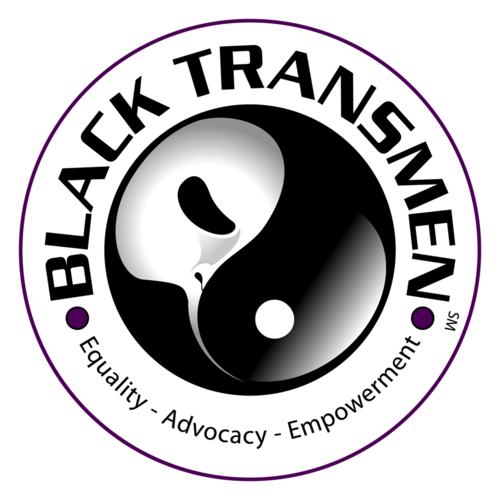 The one thing that doesn't change is the the Trans Manifest, the Black Trans Advocacy Pageants, our Awards Gala, the Black Diamond Ball and our Family Fun Day and Reunion Picnic.
BTAC also provides me and all its attendees the chance to network, hang out with my trans siblings, their supportive family members and our supportive allies. It's reuniting with old friends, making new ones, and discussing during this week what we need to do to be the change we wish to be in the world.
Going to be an interesting next few days.