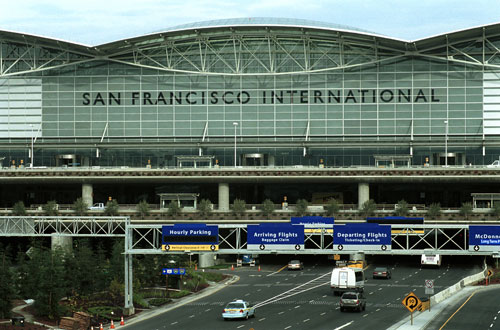 After a crowded flight, I'm now in my hotel and chilling as I get ready for my TDOR event tomorrow.
The interesting thing about San Francisco is that it has a lot of small hotels sprinkled throughout its downtown area, and I'm staying at one called the Herbert Hotel.
It opened in 1909, and definitely has been renovated since then with a flat screen TV in my room and comp WiFi.
It's on Powell Street, overlooking Union Square and two blocks from the turnaround for the San Francisco cable car line. The Powell Street BART station is two blocks from here, which was definitely a blessing that meant I didn't have to schlep my bag too far from the subway station to the hotel
Since I arrived a little after noon Pacific time, have the rest of the day and evening to hang out, and that's the plan so far.