Took a while, but the Netroots Nation 2016 Pundit Cup Champion finally gets an opportunity to flex her political punditry chops. Best of all for my political junkie self, it's on Election Night!
It happens on my local ABC station, KTRK-TV, starting at 7 PM CST and running until 10 PM CST.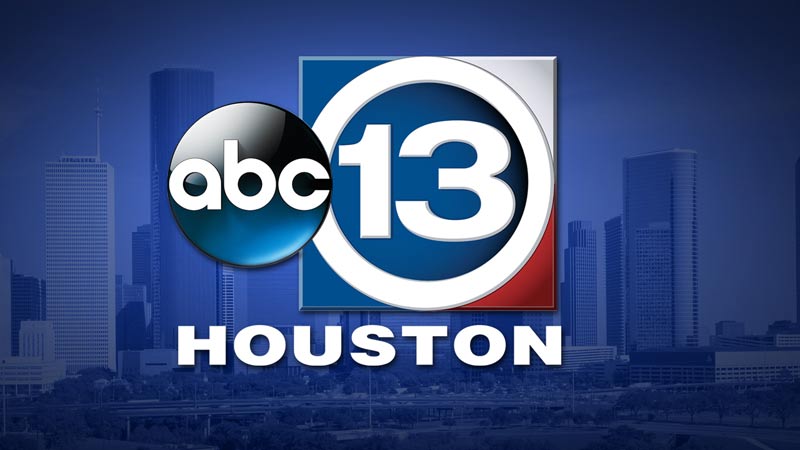 I'll be along with the anchors, guests and other bloggers commenting on local, state and national races. I'll additionally be commenting on TBLGQ issues, and watching Jenifer Rene Pool's potentially historic Harris County Commissioners Court Precinct 3 race.
I'll also be part of the in studio bloggers panel helping ABC13 monitor the Election Night chatter with my 10.2K (and counting) Twitter followers. This will be broadcast from the ABC13 studios. i'll also be checking my Facebook page as well during the night.
My Twitter handle is of course TransGriot. This is also the link to the ABC13 website for those of you who don't live in the Houston area but may wish to catch me doing my punditry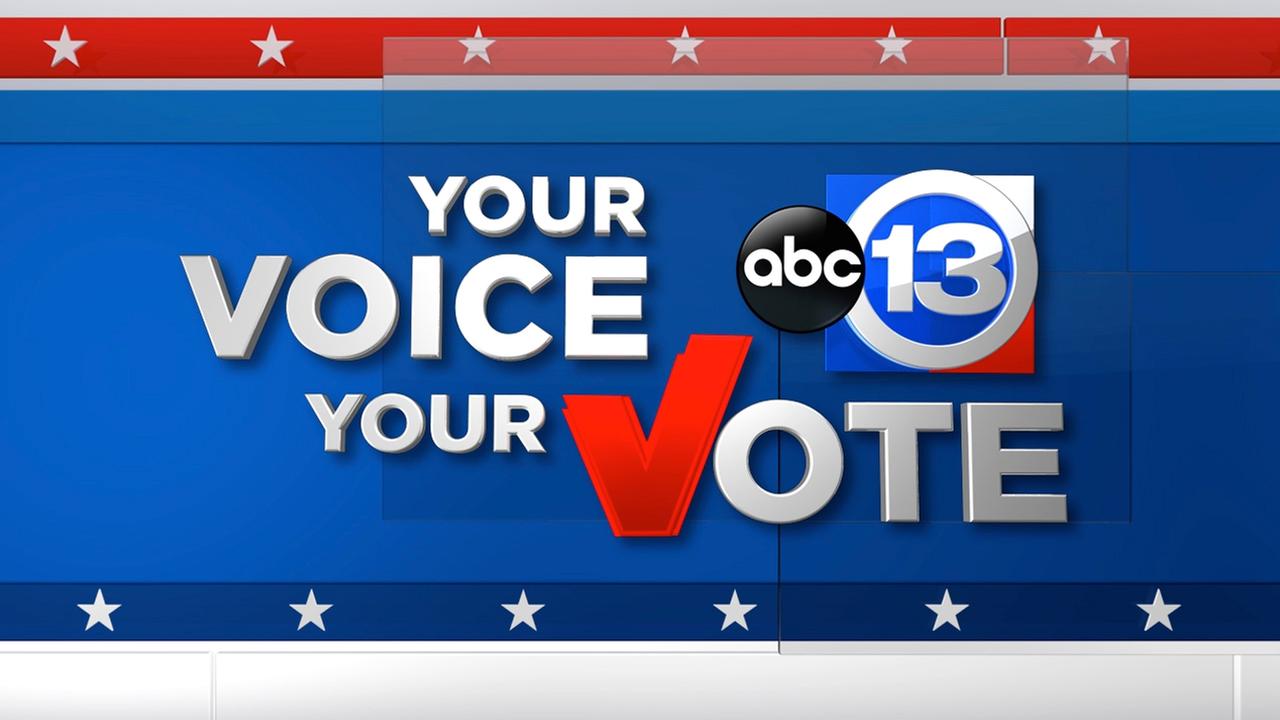 If you want to chat with me online and and ask questions tonight about Election 2016, check out the.#abc13eyewitness hashtag to submit questions to our guests and bloggers.
#HouVote hashtag we'll be monitoring as well.