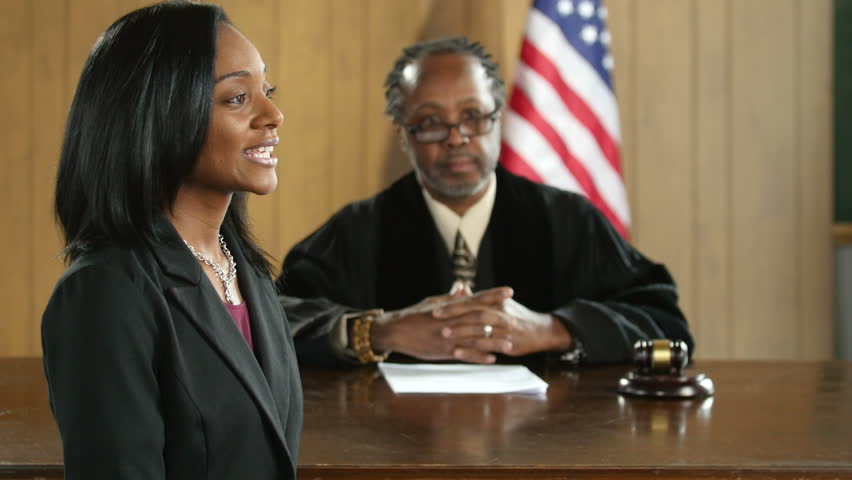 I am blessed to know more than a few lawyers and have several friends who are either judges, in law school or are studying as we speak to take the bar exams in various states.
With this unjust and racist Trump misadministration now in place, this is a time in which we have misguided people pushing unconstitutional white supremacist policies, and they need to be called out and confronted on it..
The folks who are practicing constitutional, immigration, civil and criminal law are now since 12:01 PM EST on January 20 the most important people in our country. They are the people standing between our Constitution and the Trump administration conservafools who wish to ignore, trample on it and rip it up.
They are the domestic enemies of freedom and democracy we have been warned about since childhood, and they must be confronted and utterly defeated.
That's where dedicated lawyers come in. They use their legal acumen to do just just that. So are the organizations like the ACLU, the Transgender Law Center, TLDEF, GLAD, The NAACP Legal Defense and Education Fund, the National Bar Association, the Hispanic National Bar Association and countless other legal organizations across this nation who are gearing up for what is shaping up to be a challenging four years .
They will be the people doing battle in the SCOTUS, courtrooms across the nation and even onsite at protests to ensure the human rights of people and their clients are respected and protected.
So if you know a constitutional, immigration, or criminal lawyer, hug them and give them much love and respect. We need to appreciate them for being the human rights warriors they are and have historically been.
If you are a student currently in law school or are a law school graduate about to take the bar exam, you are also getting much love and respect from me at this time as well.
While the Rev Dr. Martin Luther King Jr and civil rights marchers were doing the direct action protests it was attorneys like Charles Houston, Constance Baker Motley, and Thurgood Marshall who did battle in courtrooms across the nation to take down Jim Crow segregation and fight for our humanity and human rights,
Our attorneys will be vital over the next four years in defending human rights and the humanity of marginalized citizens.