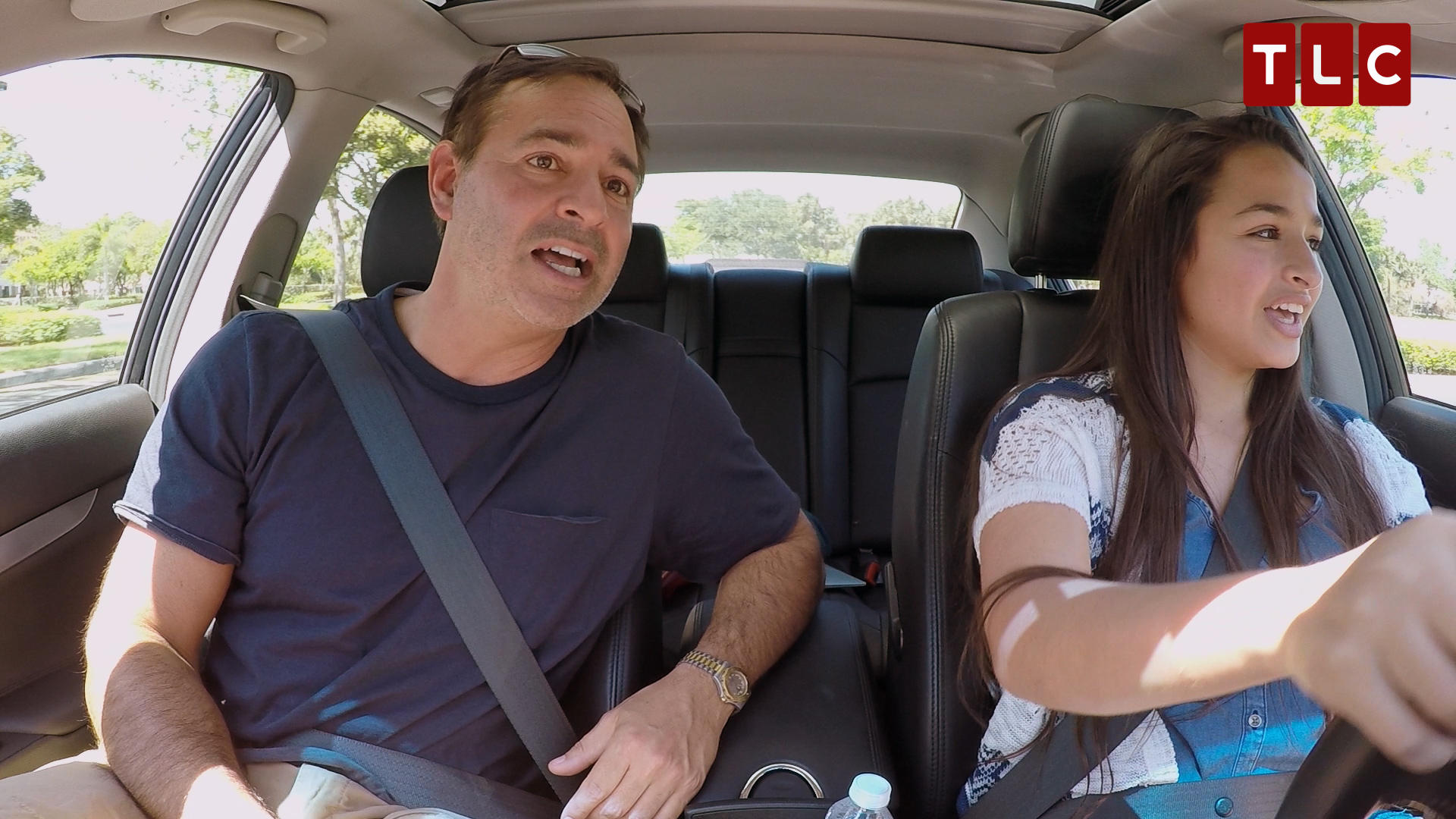 We have a date for the Season 2 debut of the hit TLC reality TV show featuring our community's fave transteen Jazz Jennings and her family.
The second season will debut on June 8, and during its eight episode run will document Jazz's life as she navigates the jump to high school, sports, her social life and being an advocate
Just your average teenage girl who won a GLAAD Media Award for Outstanding Reality Series and was named to TIME Magazine's 25 Most Influential Teens list in 2014 and 2015.
This season she's learning that she may need surgery to deal with the puberty blocking implant, she and her mom Jeanette take on anti-trans haters targeting their family, dating and learning how to drive.
In other words, she's just your average teen. Her parents Greg and Jeanette, sister Ari and twin brothers Sander and Griffen will also return for season two.
The new season stats June 8, and if you have Xfinity On Demand, all the season one episodes are available for replay.
Looking forward to watching Season 2.