Seems like because they're living their boring life in the 'burbs of Katy and Magnolia, Dave Welch and Steven Hotze have nothing better to do than meddle in Houston business.
Drag Queen Storytime was started back in November 2017 by Darius Vallier, a drag queen known as Blackberri for his bearded lady persona.
Vallier was invited by Brazos Bookstore last June to headline its Drag Queen Story Hour for LGBTQ Pride Month. The event was a smashing success, and the Houston Public Library hired Vallier to host its own Drag Queen Storytime event at the Freed- Montrose Neighborhood Library.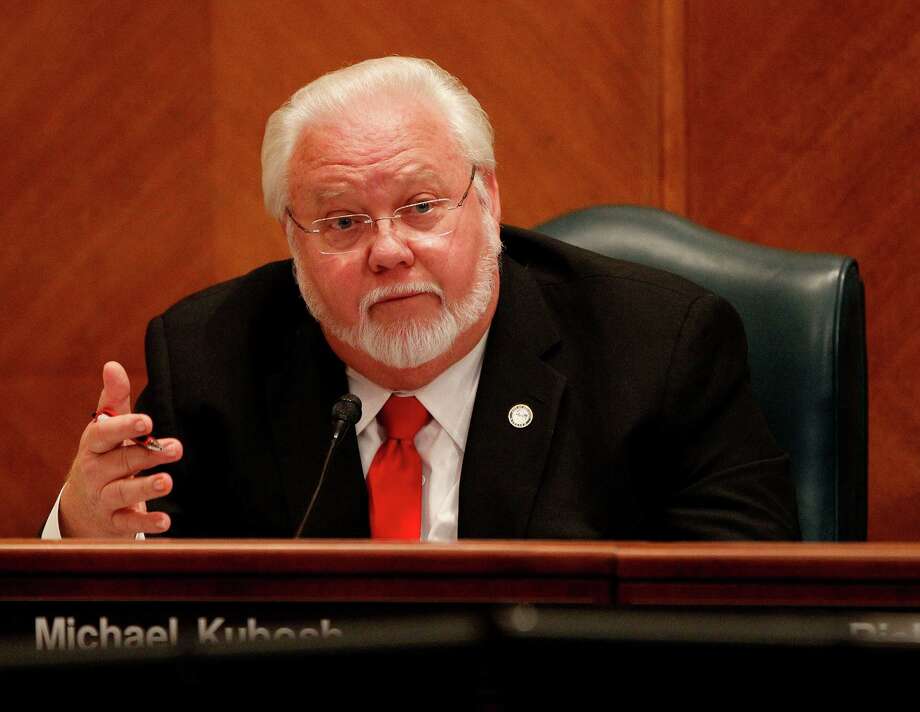 KHOU-TV 11 recently broadcast a story on July 9 about the Drag Queen Storytime event at the Heights Public Library, and that was enough to get the attention of At-Large Councilmember Michael Kubosh and his reprehensible right wing friends.
The Katy based Hotze runs the SPLC certified hate group Conservative Republicans of Texas, and wasted no time sticking his nose in Houston business after being given the heads up by Kubosh at a July 17 council meeting by attacking the event as 'inappropriate for children.' .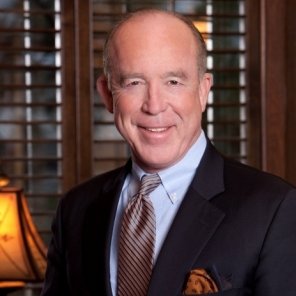 Hotze demanded that the city kill the Drag Queen Storytime, and compared it to pedophilia.
Really fool? Since when do you have credibility to talk about anything since A, you don't live in the city of Houston and B, you run a hate group. Welch and his US Pastors Council are now joining the fray since the DQSH program is a nationwide one they have been sleeping on. .
Meanwhile the Houston GLBT Caucus has weighed in with a statement supporting the event.
But the big mic drop comment belongs to Vallier.
"I do it for me and the kids, not for attention," said Blackberri, aka Darius Vallier. "I strive for a better tomorrow where hate and ignorance is overshadowed by love and acceptance. I didn't even know the news was going to be there, so I am happy that accepting people now know about the programs. If anyone thinks that a drag queen taking the time out of their day to read to children and make them smile is a problem, they are more than welcome to volunteer their time like I did and read to children themselves."
Nope. Hotze, Welch and all their hate pastors are too busy gleefully coordinating oppression against the Texas TBLGQ community to take time out of their day to read to kids like you are doing.