It's been a week post-HERO loss, and far from wallowing in despair over a temporary defeat, the Houston activist community is taking the time to ask itself in this post-mortem period some hard questions about when went wrong, and what we need to do to clean the mess up so it doesn't happen again.
Last night I was honored to be invited to take part in a discussion at the Houston Stonewall Young Democrats meeting along with Brandon Mack and Texas state Reps. Armando Walle and Ana Hernandez to talk about what needed to be done post-HERO.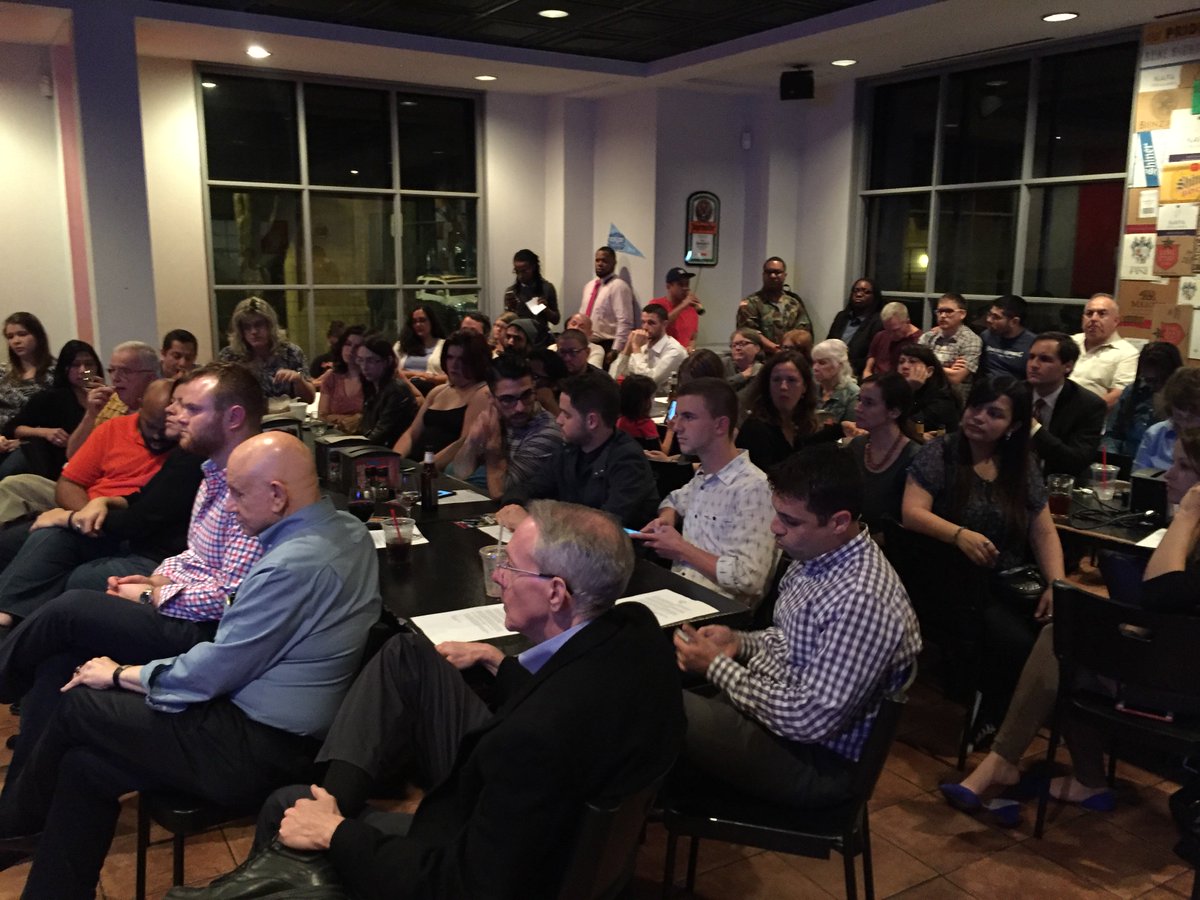 It was a lively discussion in a packed room at Little Big's moderated by HSYD president James Lee, which even got the attention of ABC13, but after interviewing James, bounced before the community conversation happened.
Brandon pointed out one thing that must happen is for the predominately white LG leadership in Houston must not only share power and reach out to non-white Houston, but stop ignoring Black LGBT people when we tell you stuff that you don't want to hear.
I echoed the same points from a trans perspective, and Reps. Walle and Hernandez pointed out it is imperative that young voters get active, involved and most importantly, show up at the polls to vote
Thanks James and HSYD for the invitation.