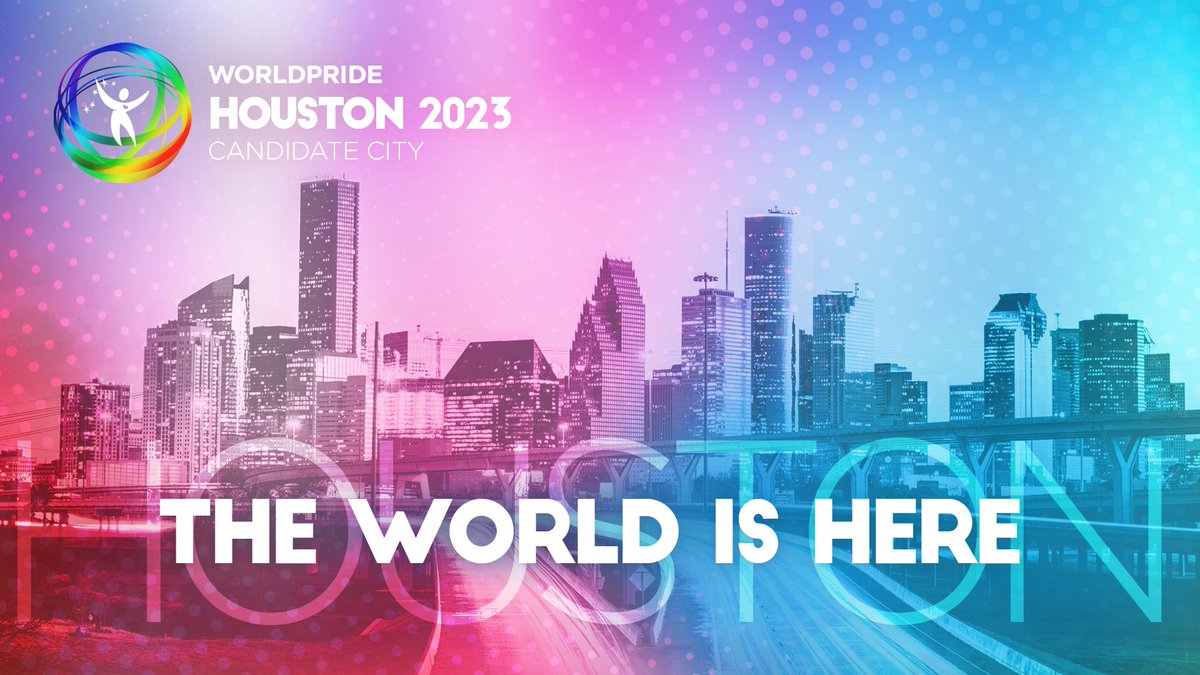 I got a small taste of WorldPride when I made that quick trip to New York last month to participate in the opening ceremony for it at Barclays Center. There's now a possibility that I may get to stay in my H-town backyard and participate in a WorldPride.
So what's WorldPride? It's an international Pride event sponsored by InterPride, the international organization that represents and is composed of producer organizations of TBLGQ community pride events from around the globe.
WorldPride is generally a month long and is comprised of parades, panel discussions, parties and other events that celebrate the TBLGQ community.
The first one was held in Rome in 2000, and since then has held in Jerusalem (2006), London (2012), Toronto (2014), Madrid (2017) and the just completed one in New York for the 50th anniversary of the Stonewall Rebellion
It was the first time that WorldPride was ever held in the US, and New York successfully handled their business, drawing over 5 million attendees for it.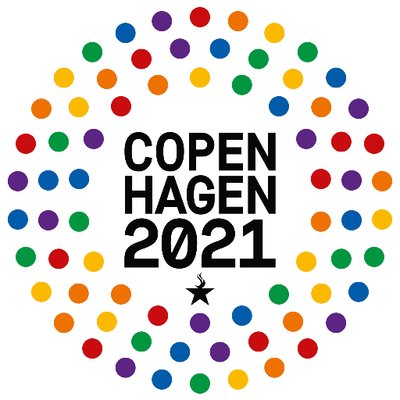 WorldPride will next be held in Copenhagen, Denmark and Malmo, Sweden from August 12-22, 2021 to coincide with the 70th anniversary of Christine Jorgensen's successful GCS in 1951 and the 50th anniversary of the 1971 founding of the Danish chapter of the Gay Liberation Front.
The EuroGames will also be held in the two cities during WorldPride.
Pride Houston, our local group that coordinates our local pride event, has put together a bid to host the 2023 WorldPride event. We have the fourth largest pride event in the United States (after New York, LA and Chicago), are the fourth largest city in the US (at least until we leapfrog Chicago to become the third largest after the 2020 census) and the only one that has a nighttime parade.
Houston will be competing to get the WorldPride bid against Sydney, Australia and Montreal, Canada. Pride Houston will have a 30 minute presentation to make at the InterPride annual meeting being held in Athens, Greece this October in order to secure it.
Houston Pride President and CEO Lorin Roberts (yep, my cousin) believes that we can do so.
"We're Houston, where everything is bigger and better. Our main thing when it comes to this bid, is that even though we're a small town in the south of the U.S., you can see the world when you come to Houston," Roberts said in an ABC13 interview .
The theme for our Houston WorldPride 2023 bid is "Come to Houston, See the World, Feel Your Pride." We are considered one of the most diverse cities in the United States, and only New York has more international consulates than we do.
"We're trying to win this thing because we see so much in Houston as a Pride organization and within our community, that we just want to share with the rest of the world," Roberts said.

If we get WorldPride 2023, it would also be happening during the 45th anniversary of Pride Houston's formation and the 20th anniversary of the Lawrence v Texas SCOTUS case that declared sodomy laws unconstitutional in Texas and a dozen US states. .

Good luck, and hope it does happen for us. Would love to experience a WorldPride without having to leave Texas to do it .