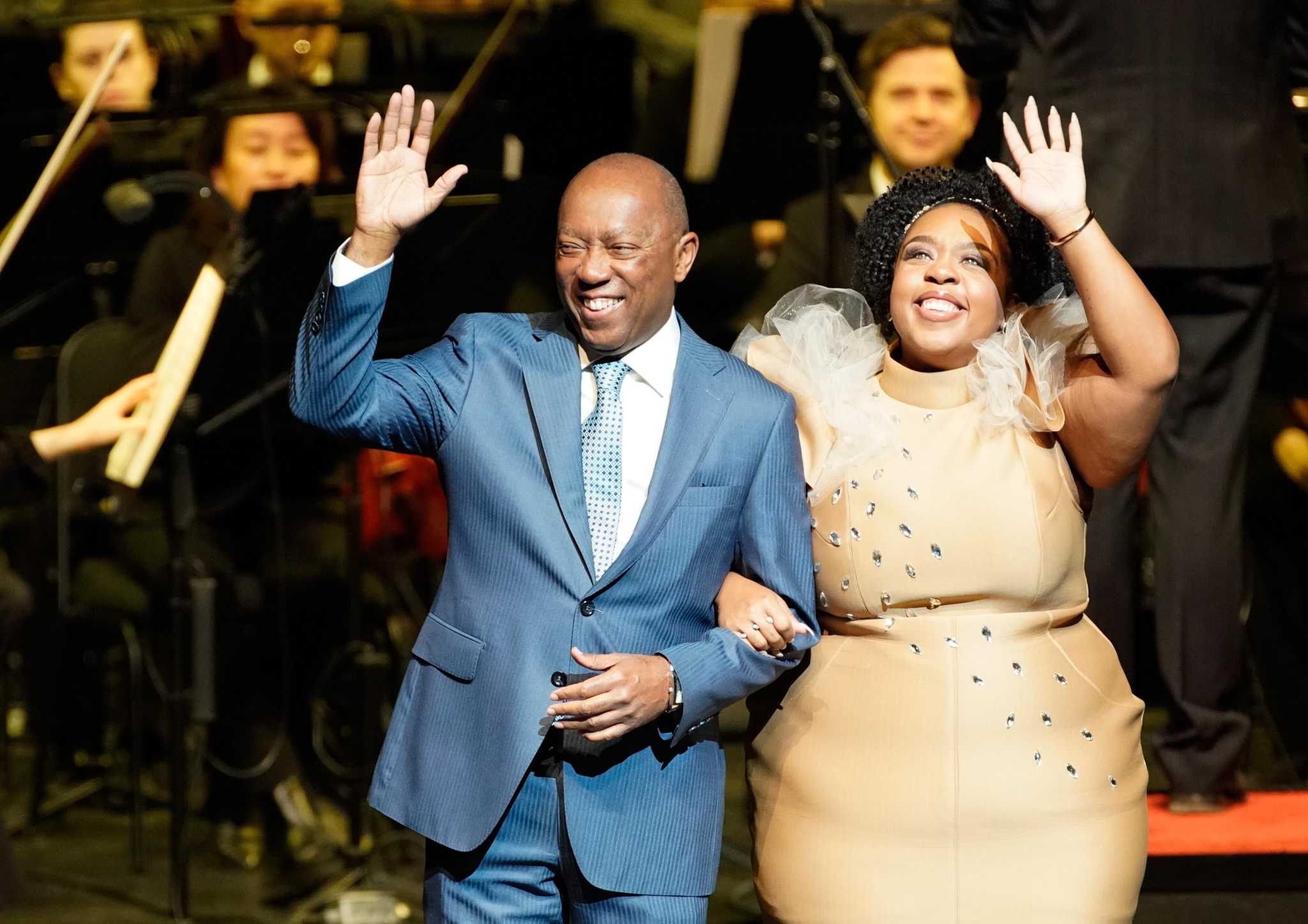 One of the things I got to do today thanks to an invitation from CM Letitia Plummer was for the first time ever be in the Wortham Center to witness the inauguration of a Houston mayor and our new city council.
Mayor Sylvester Turner was inaugurated for his second term as Houston's mayor earlier today in a joyous ceremony that spotlighted our city's diversity. Everyone from Mariachi Pumas to rapper Trae Tha Truth performed on the Wortham stage along with the Houston Symphony Orchestra .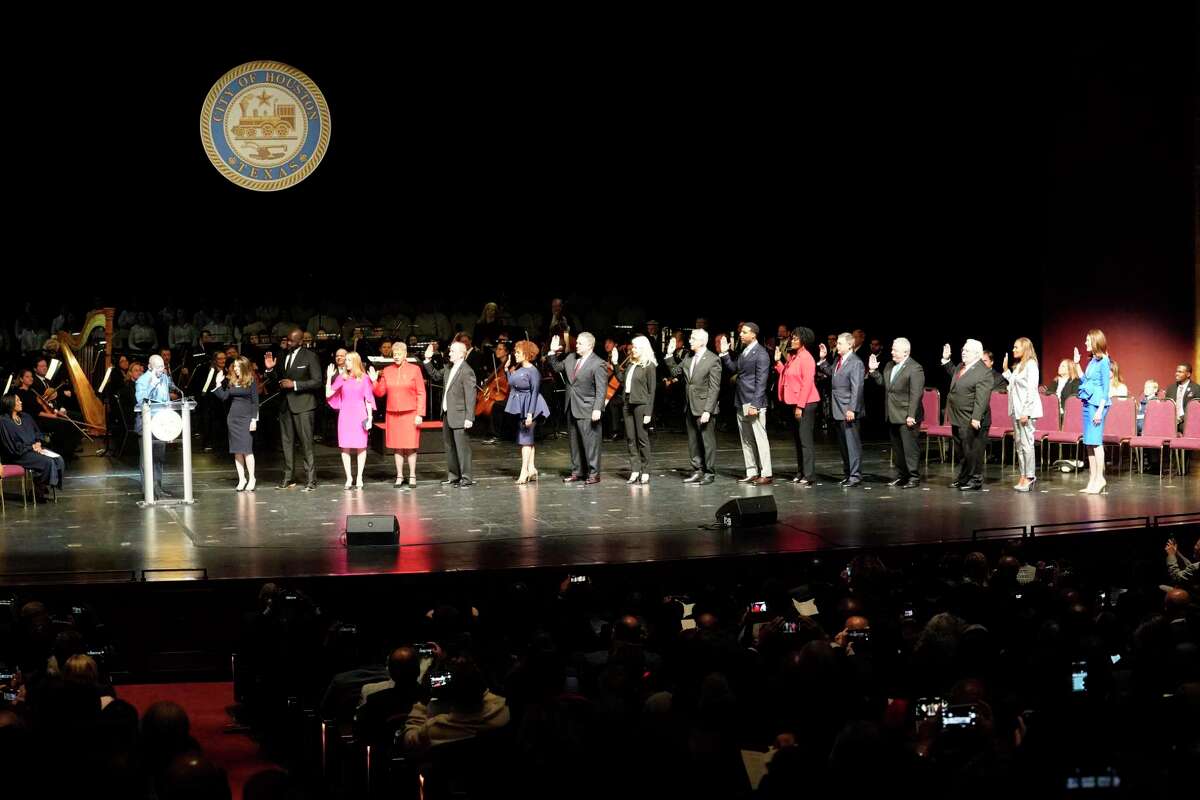 It was also a historic one in which it became official in terms of having a majority female city council. Eight women took their oaths of office today, with four of them being African American women. The ninth one will join once the contentious District B race is settled in the courts and the runoff election is finally held.
The court case will be heard on January 28, and will determine whether Cynthia Bailey or Renee Jefferson Smith will face frontrunner Tarsha Jackson in the runoff.
In his inaugural address Mayor Turner stated that his second term would focus on flooding, affordable housing and transit issues. He also challenged the private sector to do more to help solve the city's homeless crisis.
It was nice getting to see many of the area's politicians, judges, and advocates in attendance for this event.
But rest assured that I and other peeps will be watching to see if the mayor and this council lives up to their promises, and holds them accountable for doing so.