It's been awhile since Sloane was put in the position of being forced to fire Ahsha from the Devil Girls at the end of season 2 back in August.
And now after a marathon binge watching weekend of Hit The Floor season on shows on Saturday and Season 2 yesterday. season 3 of Hit the Floor finally starts at 8 PM CST.
Y'all know how much I love scripted shows, and I started watching Hit the Floor because Kimberly Elise was playing Ahsha's mom Sloane Hayes and Dean Cain is also in it playing Devils coach Pete Davenport.
But I fell in love with Taylour Paige, who plays Ahsha, Logan Browning, who plays the scheming Devil Girls captain Jelena Howard, Valery Ortiz,who plays Raquel Saldana and Katherine Bailess, who plays Kyle Hart.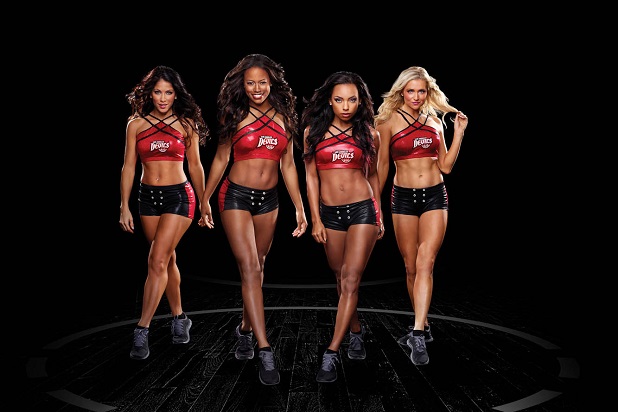 I love not only the Devil Girls dance numbers, but all the backstabbing, duplicitous deals and cliffhangers. I also want to see how things turn out for my fave characters.
Anxious to see if karmic justice finally comes Jelena's way. I'm also interested to see what happens to Ahsha and all the other characters populating Devil's Arena on and off the court.