When I was growing up in Houston, I had a great uncle and aunt who lived in Rosenberg that we used to visit every Christmas until they moved to Houston during my college years. Fort Bend County was despite a sizable Black population, largely white and conservative leaning.
It was Tom DeLay's power base during the 80's and 90's as a reliably red suburb on the southwest corner of purple to blue Harris County. DeLay rose from here to prominence in the Texas GOP and a state legislative seat. He eventually got to Washington DC repping the 22nd Congressional District, and became the House Majority Leader and a major adversary of President Bill Clinton.
Fort Bend County isn't red any more. It has increasingly been trending purple because of the numerous suburban neighborhood that have popped up around Missouri City, Sugar Land, Katy and Rosenberg like Mission Bend, Sienna Plantation, Quail Valley and others.
Fort Bend County not only became since the 80's one of the Houston metropolitan area's fastest growing suburbs next to Montgomery County to the north of us, it is also rapidly diversifying.
That spells political trouble for the Texas and Fort Bend County Republican Party.
Tom DeLay Country finally flipped blue in the midterms, and while we were at NRG Center yesterday gleefully celebrating Harris County going deep blue, down I-69 our suburban neighbors were having a very Happy Blue Year celebrating their own historic gains.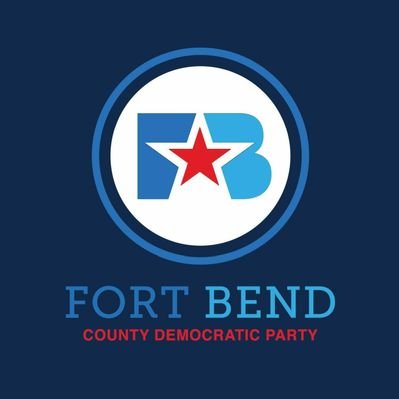 The Fort Bend Democrats had come close in 2016. Hillary Clinton became the first Democratic presidential candidate to win Fort Bend County in decades, but unlike here in Harris County, Republicans still won countywide, but by much narrower margins than usual.
That set the stage for what happened on November 6 when the Blue electoral tsunami hit Fort Bend County.
Brian Middleton became the first African American ever elected as the Fort Bend County DA. He was also the first Democrat elected as Fort Bend County DA in 25 years.
But they didn't stop there. KP George was also elected to become Fort Bend County judge (the chief executive of the county) and become the first South Asian elected a county judge anywhere in the state of Texas.
George, as Lina Hidalgo made happen here in Harris County, unseated a longtime Republican incumbent in Robert Herbert, who had held the position for 15 years.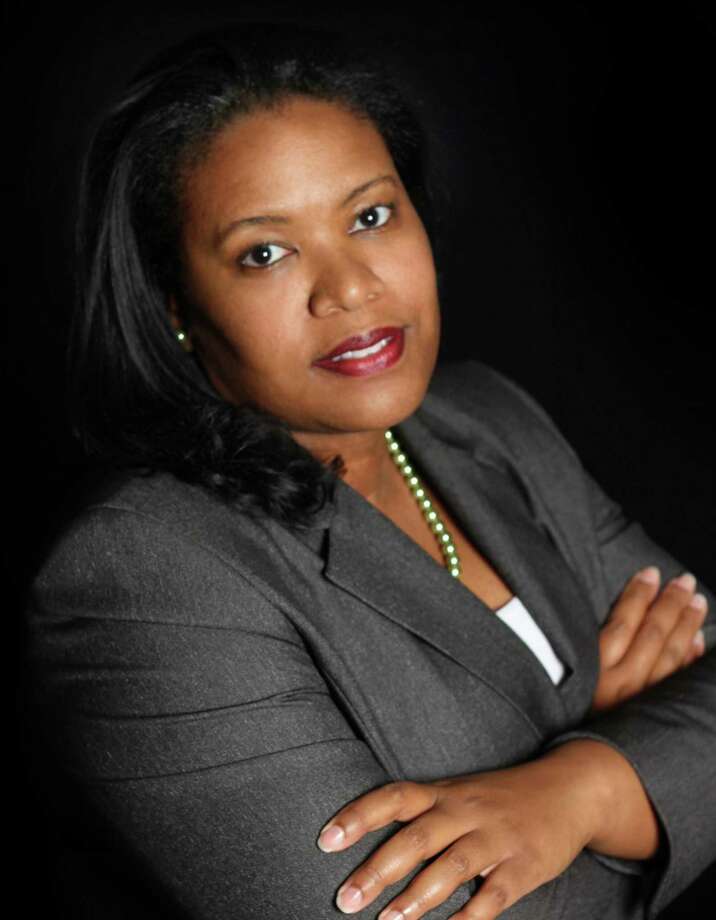 Missouri City also elected its first African American mayor in Yolanda Ford. The lifelong resident of the town and city council member beat incumbent mayor Allen Owen, who had been running the city for nearly 25 years.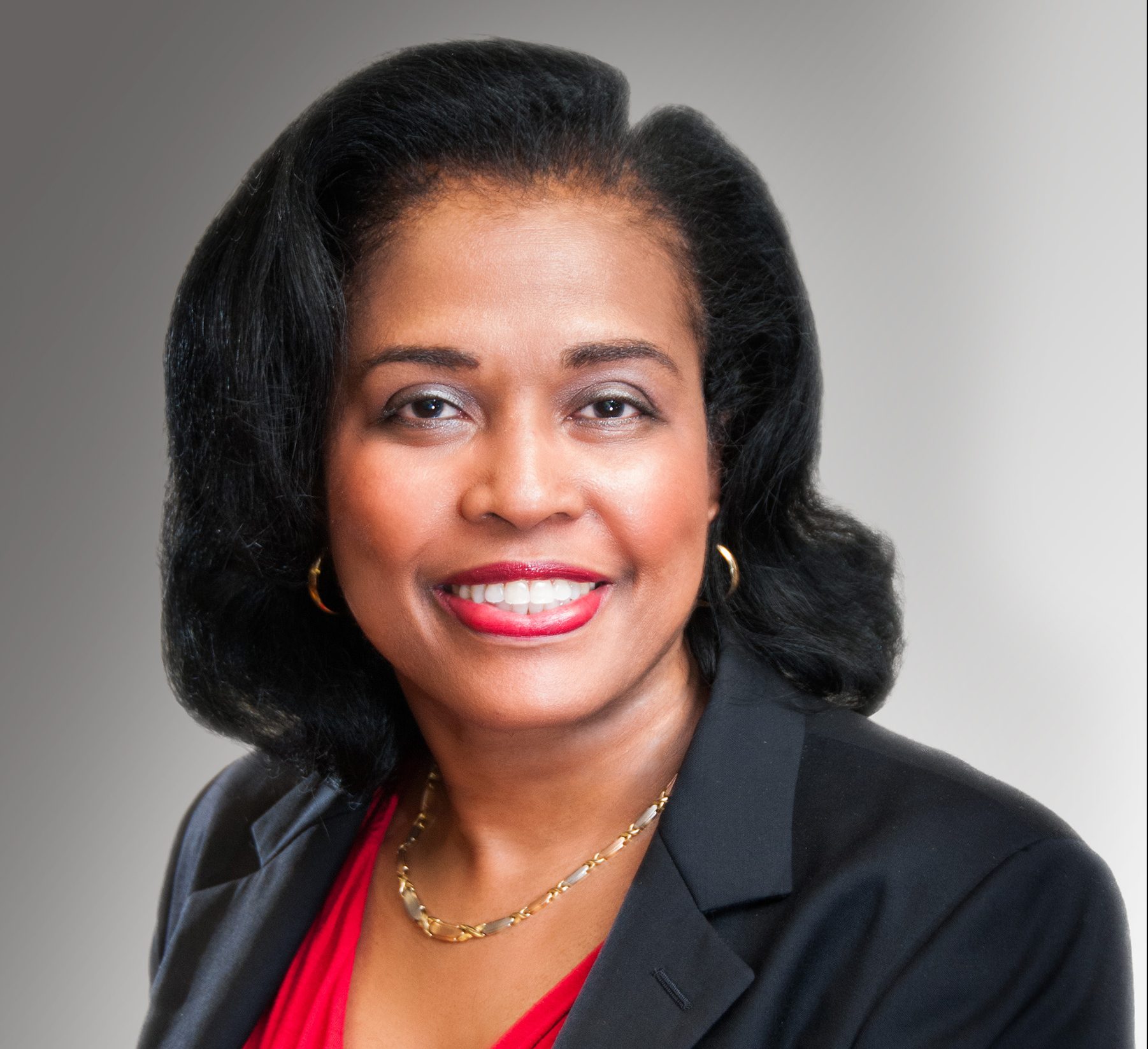 Fort Bend County also elected seven Democratic judges, one of them being a high school classmate of mine in Teana Watson. This was her third attempt at a judicial run, losing in 2012 to James Shoemake for the 434th District Court, then four years later narrowly losing the race for the 400th District Court to GOP incumbent judge Maggie Jaramillo.
The third time was the charm for Watson in her race for the Fort Bend County Court At Law #5 bench, comfortably beating Republican Harold Kennedy.
Shapnik Khan, the vice chair of the Fort Bend Democratic Party, also attributed the wins to the increasing diversity of the county.
"It's the minorities like us," he said in an interview with Ella Feldman. "The Asian-Americans, the Hispanics, the African-Americans, it's a combination of the different ethnicities. They're moving in, and not only moving in, but getting involved."
That they are. Even more importantly, they are working together to change the county for the better and make its leaders and government officials as diverse as Fort Bend County is.Congrats Fort Bend Dems! The easy part is over of flipping the county blue. Now comes the hard work of keeping it that way.