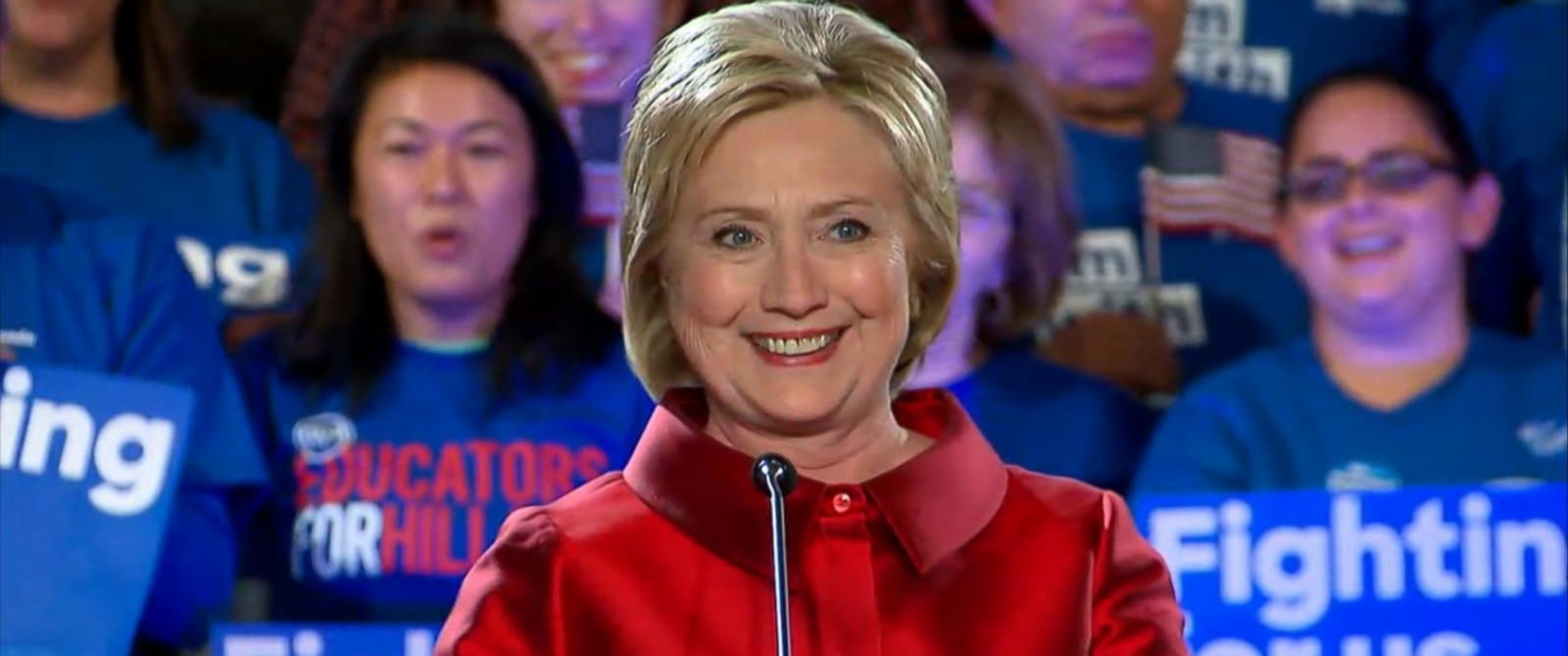 Today's Nevada Democratic Caucus had much riding on them for both sides in this 2016 Democratic presidential nomination race. While Sen. Bernie Sanders was coming off a huge double digit win in New Hampshire and had some momentum going in, he still hadn't proved yet that he can get non-white Democrats to #FeelTheBern.
Nevada would offer him and his supporters their first chance to prove that he could win in a state that wasn't overwhelmingly white. Nevada has a 27% Latinx and 13% African-American population largely concentrated in Las Vegas and Reno.
Meanwhile Secretary Clinton was looking to rebound from the New Hampshire thumping.
After spending several months organizing in Nevada, she and her campaign team were cautiously optimistic they could pull out a much needed win in the Silver State.
But the Sanders campaign spent heavily to match her organization here and air commercials in local media. They also trumpeted media polls they were running even with Clinton in the runup to today's caucus.
But when the dust settled, it was Clinton's support with non-white voters and her ground game that carried the day. Clinton got 52.6% of the caucus attendees to say #ImWithHer with just 47.3% going to Sanders. It was a critical win to calm the nerves of her supporters going into Saturday's South Carolina Democratic Primary and with Super Tuesday looming on March 1.
What is more ominous for Sanders supporters is that African-American voters, who only make up about 13% of the Nevada electorate are feeling Hillary. They broke 76%-22% for Clinton and she rolled to wins in six of the state's majority Black precincts. Nevada's Latinx voters also broke for Clinton.
And South Carolina comes up fast this Saturday along with the Super Tuesday primaries on March 1 in which many of the Southern states involved, including Texas which is in early voting now, have large percentages of non-white voters.
We will see what transpires in South Carolina, especially in light of the fact that more superdelegates and party leaders are declaring for Clinton including Rep. James Clyburn. (D-SC) and Clinton picked up more endorsements here in Texas, where 222 delegates are at stake.
,