As y'all know, after giving Caitlyn Jenner time after her transition to try and fail to find a voice we could be proud of in our community as an advocate, I finally had enough of the numerous faux pas and ridiculous statements and called her out.
One of the statements out of her mouth that was ridiculous on its face was initially claiming that Republicans were leaders when it came to trans human rights at a time when they were legislatively attacking us in South Dakota and North Carolina and several other GOP controlled states.
She also claimed back in June that Donald Trumpis a champion for women and LGBT people. Yeah, right. Donald's a champion groper and pervert
Oh the Republicans are leaders all right. Leaders when it comes to oppressing trans people.
See my lieutenant governor Dan Patrick, Attorney General Ken Paxton, Caitlyn's fave senator Ted Cruz and right wing state and federal judges like Reed O'Connor for concrete example of being trans oppressors instead of trans human rights trailblazers like President Obama and soon to be POTUS Hillary Clinton.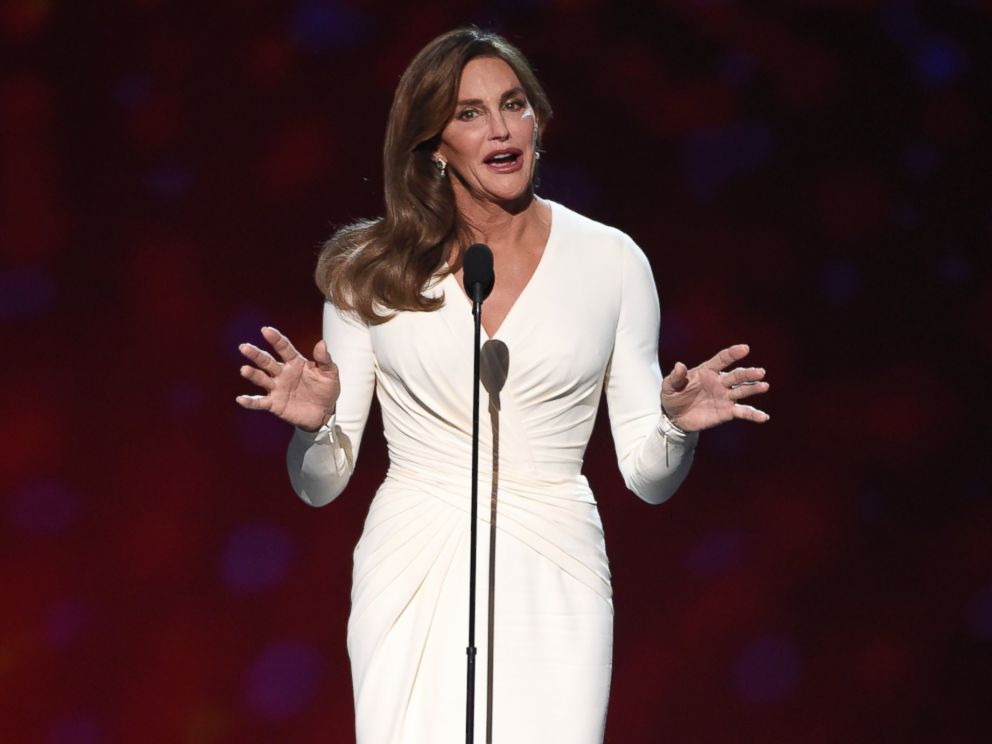 Well, the reason I'm bringing Caitlyn's comments up again is that the North Carolina gubernatorial debate was held Monday night, and guess whose name came up in the debate discussion about Hate Bill 2?
And who said on stage that you needed to use the men's bathroom? It sure wasn't Roy Cooper, the Democratic candidate for governor and the one who refused to defend as North Carolina's attorney general that unjust law.
It was that trans oppressorGov Pat McCrory (R)
And what has been Caitlyn's response so far?
I hope you are waking up from the pink fog you're in and realizing that the party you wanted to be a 'trans ambassador' for has enshrined hatred of trans people in their 2016 platform.
I still have to ask since woke transpeople don't let friends vote GOP, if you are still supporting the anti-trans GOP presidential ticket and anti-trans Republicans?
Inquiring minds wanna know.