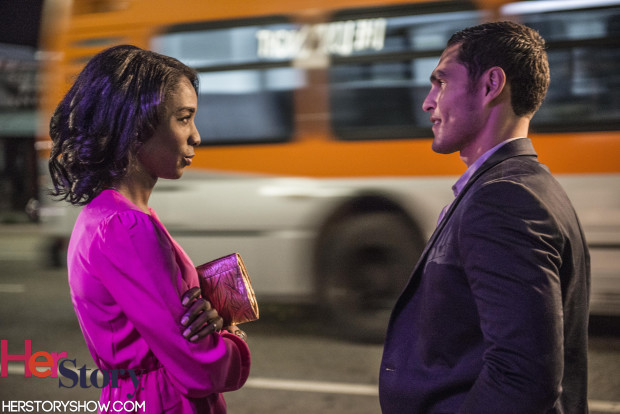 Been hearing about this new media series project that Jen Richards and Angelica Ross are involved and starring in along with Laura Zak for the last few months.
Now we finally get to see the trailer for this web series with a targeted Fall 2015 debut..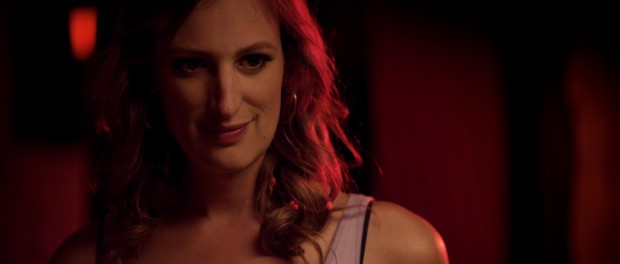 It's called Her Story and features Jen and Angelica playing two Los Angeles trans women who have given up on love until two chance encounters giver them hope.
Richards plays Violet, the new girl in town who is drawn to Allie, a reporter who has approached her for an interview. Ross plays Paige, a career driven girl like us attorney who meets James, the first cis man she has considered opening up to in years.
Can both women get past their own issues in order to take a chance on letting someone love them for the beautifully human people they are?
One of the things I and other trans people have been saying for years is that since Hollywood isn't doing the job, we need to have transpeople telling our own stories so it gets done properly.
This is a concrete example of what I have been talking about, and so looking forward to seeing it.,