After months of buzz, positive press, the release of a tantalizing trailer, and public premiere events in New York and West Hollywood, today the groundbreaking Her Story webseries goes live.
And I'm happy on so many levels to see it. I'm thrilled to see a trans written, trans acted and trans produced dramatic series with realistic trans characters. I'm happy that it's getting positive buzz.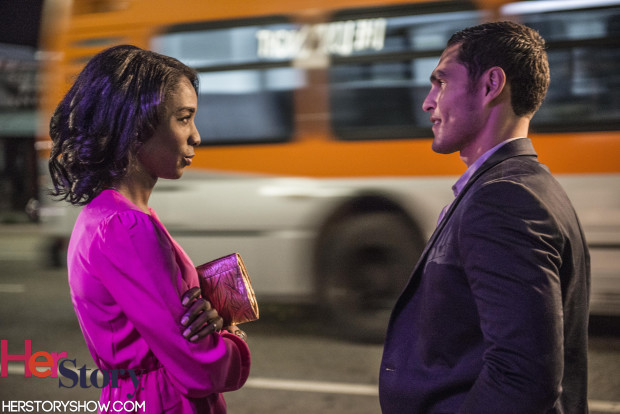 And most of all, I'm elated that this project involves two people I have mad love and respect for in Angelica Ross and Jen Richards.
So looking forward to see the first season of Her Story and hope it's megasuccessful enough to where it not only gets a second season, but leads to more FUBU projects like it on cable and broadcast TV.
Here's the link to Her Story for you to check out the six webisodes that make up its first season .