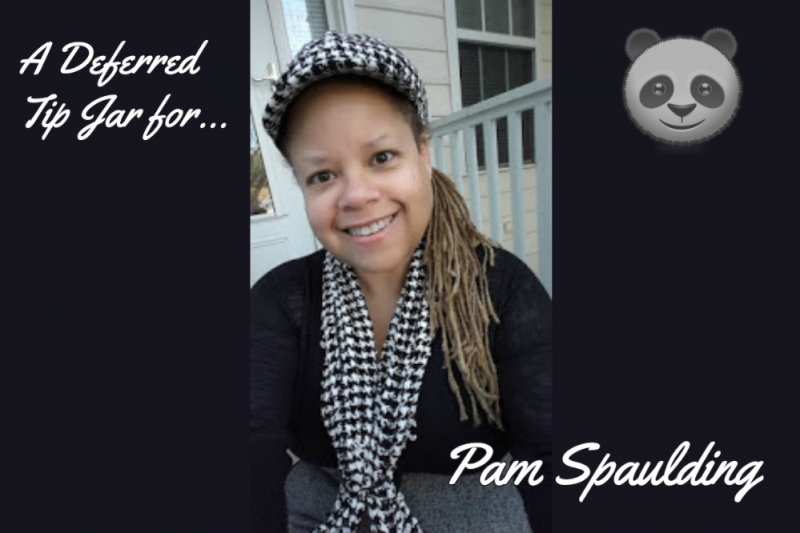 One of the people who was instrumental in giving my nascent blog a leg up back in 2006 was when Pam Spaulding graciously ave me a link on her wildly popular and award winning Pam's House Blend blog .
I thoroughly enjoyed getting to meet her and Alvin McEwen during the 2012 Netroots Nation and personally thanking her for doing that. Pam is a beloved and well respected figure in our ranks, and it saddened me to hear that due to health issues she closed down the Blend after nine years.
Those same health issues that caused her to close down Pam's House Blend have now caused her to lose a longtime job she had, and she's going to need a little help from us to get her through this fiscal crunch she's in.
So if you can help a blogging sister out, please do so. Link is here.