If you're saying to yourself, 'weren't you just in Austin last week?', you would be correct. I was there for a quick in an out trip to speak during an Equality Texas press conference on the south steps of the Texas Capitol.
And yeah, got my Slurpee before I headed back to H-town.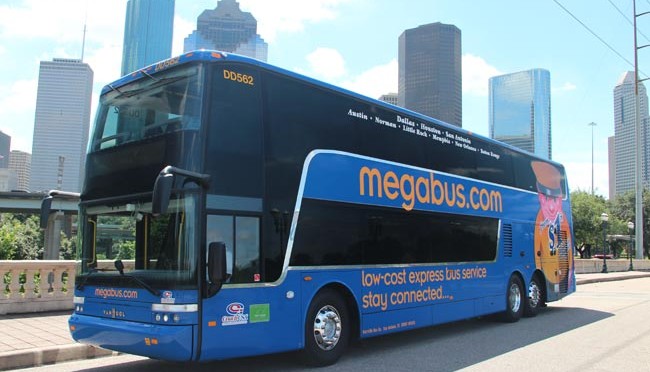 This time I'm heading back to Austin to take part in the Trans Education Network of Texas (TENT) trans lobby day that is also cosponsored with the Texas chapter of the National Association of Social Workers (NASW).
This lobby day is happening nearly 20 years to the day I made my first ever Texas lege trans lobby trip in 1999 organized by TGAIN, the forerunner org of TENT.
Same Pink Dome, but a different Texas legislative configuration. Even Austin is way larger population wise than when I first started coming to lobby the Lege.
We have a long list of good bills to support, but are also concerned about the bad ones like SB 15, that would kill already passed non discrimination ordinances in Dallas, Austin, San Antonio, Plano, Carrollton and El Paso and prevent cities from enacting those laws
We also for the first time have an official Texas LGBTQ Legislative Caucusthis session, and looking forward to talking to the members of it in addition to my own state rep and state senator.
My behind is already in bed as you read this because I have a 7:35 AM Megabus departure from downtown Houston to get to our state capitol, and the alarm is set for 5 AM CST
I sure hope the route we're going to take to Austin is via I-10 west to TX 71 because I despise going there via US 290.
Despite our schizophrenic weather lately, the bluebonnets are starting to bloom along TX 71 as well
My ETA there is 10:40 AM, so hope we get there on time. Once I get there, I'll have the opportunity to catch up with what the Texas Lege is doing and on Thursday see my Texas trans fam from across the Lone Star State.