The school year gets started for ten Houston area school districts including the Alief one I now live in tomorrow. But the events in Achille, OK have me thinking about our trans kids getting ready to start school either tomorrow or over the next few weeks.
And Maddie, you and your family are in our collective thoughts as you start the school year in Achille today. We hope it gets much better for you as the year continues and those transphobic adults are punished.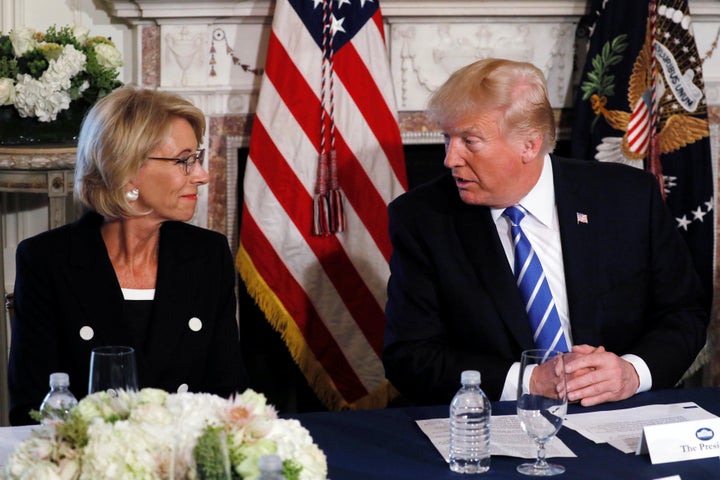 It also has me pissed about the move Secretary of Miseducation Betsy DeVos pulled in which they announced back in February they would not be acting on bathroom discrimination complaints filed by transgender students
But back to discussing this school year that is about to start.
Trans kids, your Aunt Monica wants you to know that you are not only loved by me and your trans elders, we will fight with every fiber of our beings for your humanity and your human rights. We will also fight for your most important right of getting a quality education free from harassment by you fellow students or their transphobic parents
We will also fight tooth and nail for those of you who wish to participate in extracurricular activities so that those of you who have the ability and talent to excel in sports can do so.
So run for class president. Try out for whatever team you wish. Run for homecoming or prom king and queen Run for cheerleader. because we trans elders and our accomplices will be solidly in your corner rooting for your success.
We know beyond a shadow of a doubt that if you are left alone to handle your education business, you will excel and thrive because you are #TransExcellence personified.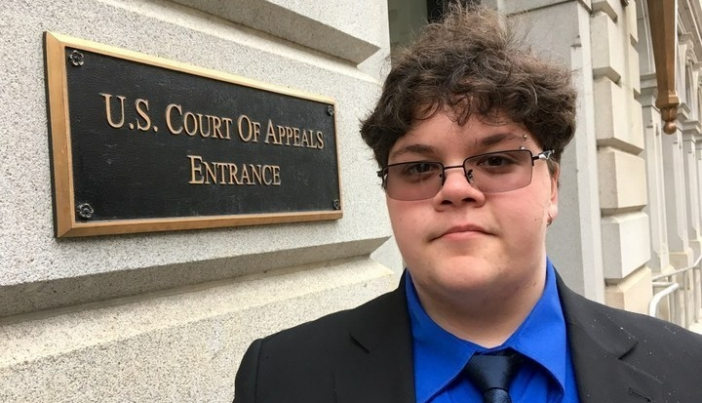 Also keep in mind that standing up for you trans selves can also lead to human rights advances for our entire community.
While we are in a tough environment to grown up trans, we have gone through far worse periods in our history as trans people and survived it. This Trump misadministration will eventually go away as you elder work to make him a one termer. Also keep in mind that your best revenge against the folks who hate you is to hold your head up high, be unapologetically proud of being trans, and be better students and human beings than they are.
As this 2018-19 school year begins, I'm looking forward to seeing and writing about the historic trails you will blaze over the next few months that inspire me to work harder to be a better role model for you.
No matter what happens in this 2018-19 school year, know that we unconditionally love you and are rooting for your scholastic success. Your trans elders and I also hope you have a school year as wonderful and fabulous as we know you trans kids all are, whether you're starting pre-K, elementary school, middle school, high school, college or graduate school.
Have a wonderful 2018-19 school year, trans family.