Today is Veteran's Day, the day in which we celebrate and honor our military veterans who either served or are currently serving in our military. Some of those folks are trans people who as Carla Lewis' shirt says, fought for your right to hate us.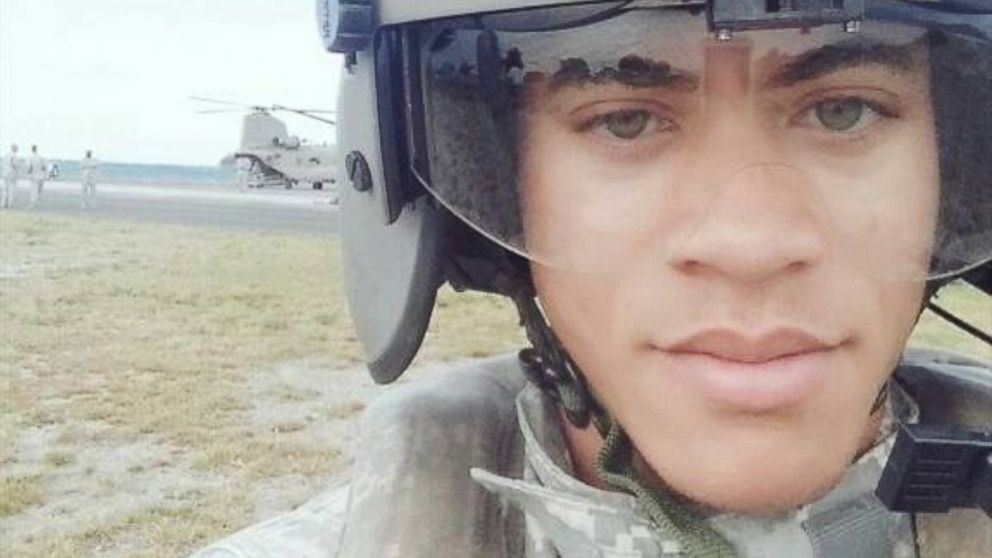 Those trans folks who fought for your freedom and right to hate us served in war and in peacetime. Many of them honed their leadership skills while serving in the armed forces, and we as a community have benefited from people like Monica Helms, Christine Jorgensen, Phyllis Frye, Autumn Sandeen stepping up to provide leadership when we trans people sorely needed it.
It is estimated there are 15,000 trans people currently serving in our military around the globe, and the wonderful thing I can report on Veterans Day 2015 is that in a few months they will be able to do so openly. It also means that at the moment open trans military service becomes a reality, trans people who wish to serve for whatever reason will be able to enlist in the service of their choice.
We have some amazing people serving our country right now like Sgt. Shane Ortega, Laila Villanueva and her fiance Logan Ireland, Rae Nelson, Jacob Eleazer and countless others who are serving with distinction in their various service branches while living as their true selves.
Happy Veterans Day Trans Vets! Thank you for your service. Thank you for also representing girls and guys like us in our armed forces, and deeply appreciate your trailblazing efforts that will make it easier one day for the trans kids who wish to follow in your footsteps and serve our country to do the same.