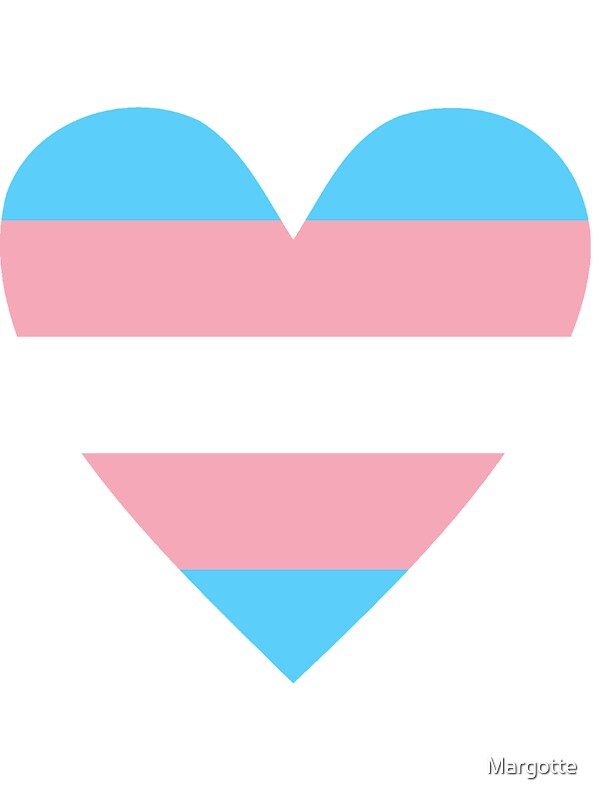 I may be single again on Valentine's Day, but that won't stop me from showing love to all my trans valentines today.
Hey, that rhymed. Sometimes the poet in me comes out at unexpected times. But back to the post.
#MyTransValentine will go to a long list of people
I'll start with all my trans kids. I don't and at this point in my life probably won't have kids of my own, and I have two blood nieces. but I'm so proud you have made me your Auntie Monica.
I take that role seriously as your adopted aunt, and I'm just as proud of all of you as you have repeatedly told me you are proud of me for simply living your lives. I'm even more proud to witness that and some of you have stepped up to be the eloquent and amazing leaders the entire community needs now and not just for your peer group.
My Trans Valentines are also the Mama and Papa Bears who are raising my trans nieces and nephews and working hard to ensure they not only become the best people they can be, but are tenaciously fighting to protect their humanity and human rights.
Love y'all just as much as y'all have told me on numerous occasions that you love me.
The Mama Bears have begun to add to that mission of protecting their kids, being the moms and dads many adult trans people lost when their blood families turned their backs on them for transitioning.
It's needed and necessary to help some of the adult trans folks in that situation heal from the hurt and pain that separation caused. My Trans Valentines also go out to all of you who are in relationships while trans. Loving a trans person is a revolutionary act, and when both members of that couple are trans, it is a powerful statement in light of the fact we now have an administration in place for at least the next four years that is hostile to our lives.
There's also a long list of trans masculine and trans feminine people who I admire and look up to for various reasons who are my Trans Valentines
Another Trans Valentine goes to all the cis women who have my back. You have included me in your sistahcircles. You have given me advice and told me your stories good, bad and indifferent going back to your girlhoods and your current lives. Because you did so, you made me a better person in this ongoing evolutionary process of me becoming and being that quality Black woman I aspire to be.
You've also been there for me when I've needed to vent or get some 'ejumacation' on how to navigate the world while inhabiting a feminine body and look fly while doing so.
And finally, my last Trans Valentine goes to you loyal TransGriot readers. Some of you donate on a regular basis to my blog, while others of you share my posts and tweets. It's thanks to you I've been around for 11 years, over 10K poss and 6.5 million hits since 2006 and i deeply appreciate it..
Happy Valentine's Day, my trans valentines.