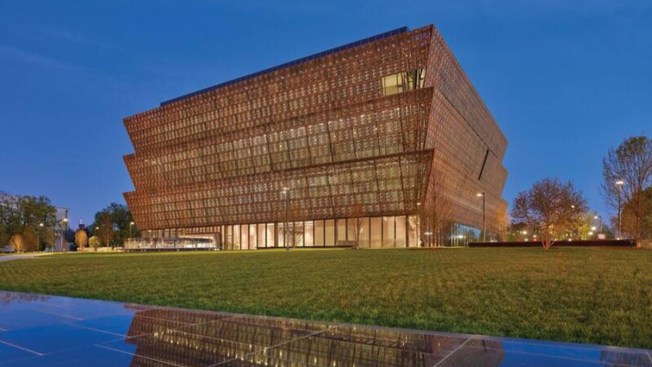 It's only 28 days every February, but as far as I'm concerned, every month is Black History Month. It's one of the reasons as the child and godchild of historians, I named this blog TransGriot to talk about and record the history of Black trans people for future generations.
This is the first we're celebrating as the Museum of African American History in Washington DC is open and continues to draw visitors. It's also sadly, the first one we've had with Trump as president.
Moving on from that depressing thought.
Over 750,000 people have been welcomed through the NMAAHC doors since it opened in September, and it is now sold out through May 2017.
Hmm, will definitely have to get my passes early before Creating Change 2018 happens in DC once I find out the #CC18 dates.
Black history is not just a recitation of dates and past accomplishments of a mighty people. Black history is also being made by Black people living in our 21st century time like POTUS 44 and countless other trailblazers..
Let's also not forget the important point that Black historyis also being made by numerous Black trans, bi and SGL people here and across the African Diaspora in our 21st century time frame..
The biographical stories and narratives of our forebears are ones in which we can not only glean insight and strength from in troubled times, they can also serve as an inspiration to current and future generations of Black people.
Our history is also an enduring record of and emphatic proof that we're here, we've accomplished great things to benefit ourselves and humankind despite massive challenges, and are continuing to build on that legacy of achievement.
It's also an opportunity for those of you who don't share my ethnic background to learn about some of our heroes and sheroes that we draw inspiration from Sadly, ome of the people who need that education to happen ASAP, about our history are in our own ranks
Happy Black History Month 2017!