We like to say in the Black community that we are descended from kings and queens, but did you know that August 4 is the day a president and a member of the British royal family were born?
Barack Obama and Meghan Markle were born twenty years and 2558 miles apart in Honolulu, HI and Los Angeles, CA.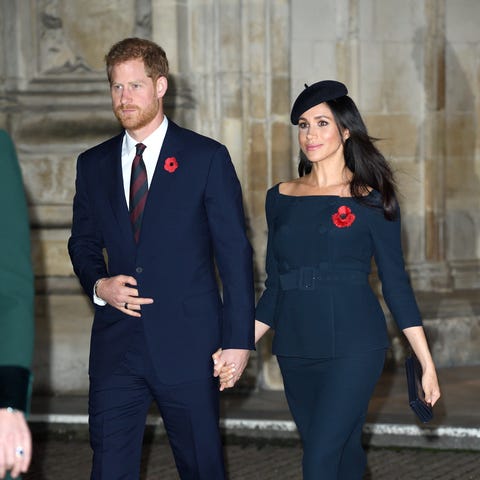 The other thing they both have in common is that conservatives in the United States and Great Britain have irrational levels of hatred for both of them.
Y'all are already aware of the awesomeness that is POTUS 44, but did you know that Meghan was born four days after her hubby Prince Harry's parents were married?
Happy birthday to President Obama and the Duchess of Sussex!