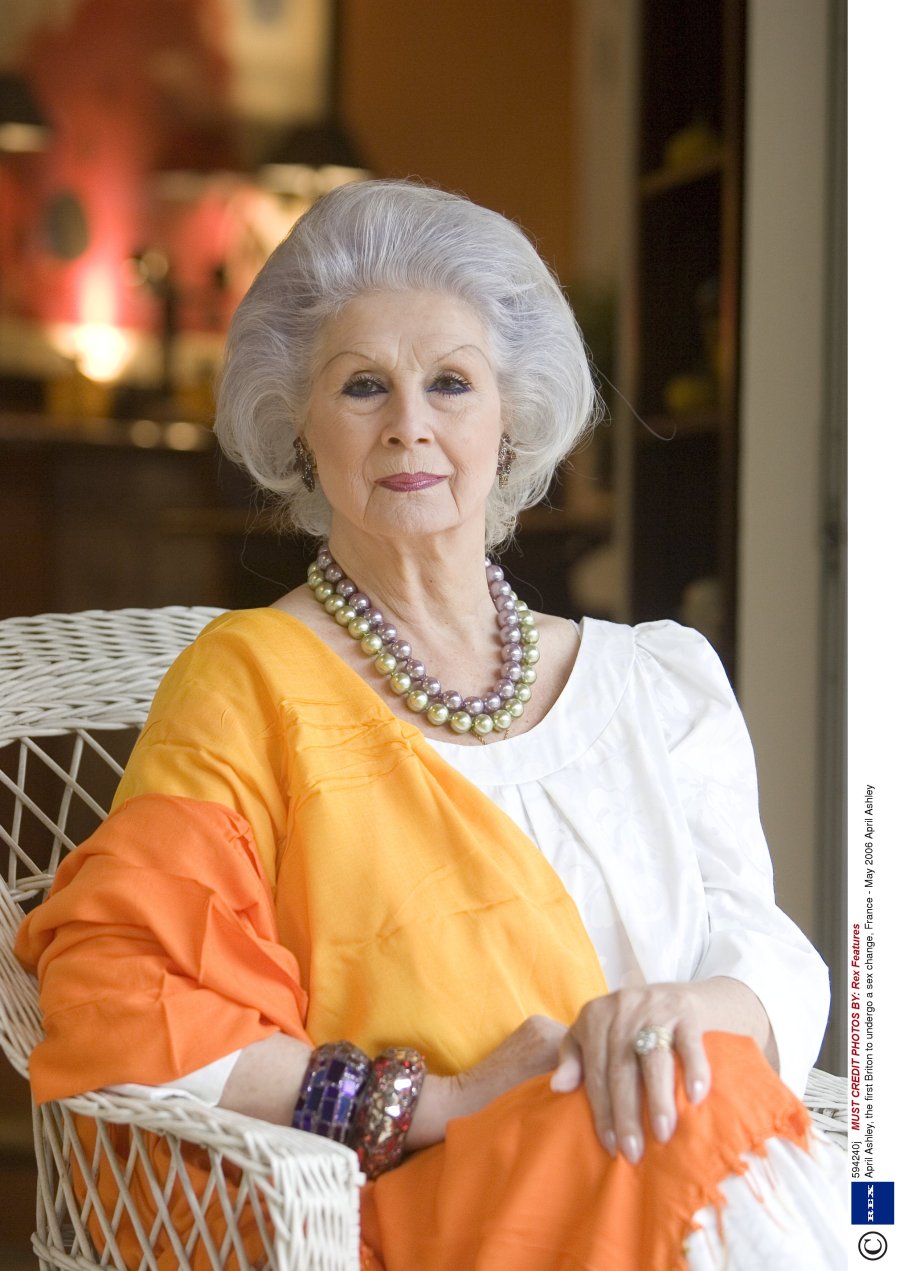 Today is the 82 birthday of British trans icon and pioneer April Ashley. She has led an amazing life as a Vogue model, received an MBE back in 2012 and was a plaintiff in Corbett v Corbett, a 1970 marriage case that went the wrong way for her and trans folks in Great Britain of which the repercussions of it didn't get cleaned up until the Gender Recognition Act was passed.
But by living her life, she inspired others in Great Britain to live as their true selves, and she deserves much credit and praise for that.
Happy birthday April! Thank you for being that trans pioneer that we all needed, for the wonderful trailblazing life that you have lived up to this point, the honors that you have received, and may you be blessed to see many more
Here's two clips of her 2015 interview on the British TV show Loose Women
.
A film that documented April's visit to her hometown of Liverpool for her 80th birthday to receive an Honour of the City.