Today is the 55th birthday of our President Barack Hussein Obama. He was born on this date in Honolulu, HI in 1961 exactly nine months before I arrived on the planet., even though Donald Trump and his birther fools ignorantly dispute that fact.
Frack 'em. They can keep letting their hate flow for the best POTUS of my lifetime. He is still in the White House and the Oval Office until 12:01 PM EST on January 20, 2017,
Today will unfortunately be the last birthday that President Obama celebrates as a resident of that nice house at 1600 Pennsylvania Ave that our slave ancestors built. That thought of the clock inexorably ticking toward the end of this historic presidency makes me sad to contemplate.
It has been amazing and inspirational to see the rise of the self described skinny kid with the funny name become a US senator and later POTUS, and he has lived up to everything I said he would do back when I wrote that post in February 2009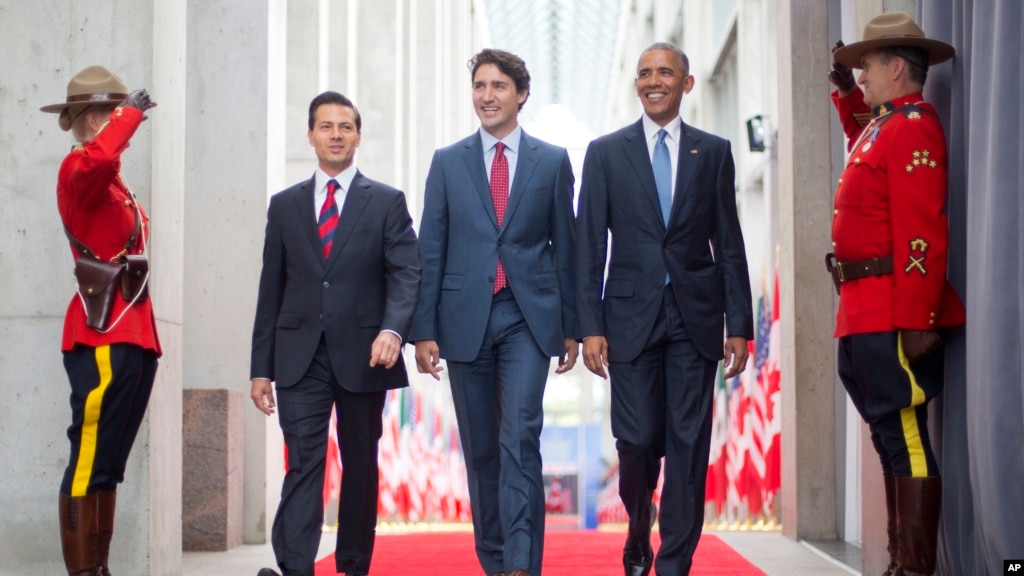 And the admiration for him hasn't stopped at our borders, it covers the entire African Diaspora. I remember a conversation I had with Renee Martin of Womanist Musings and her telling me how excited her son was to get for his birthday the magazines I sent him with President Obama on the cover.
He is respected by other world leaders, unlike the previous POTUS, and that makes me as a person who shares his ethnic background pleased and proud to hear that.
I'm also pleased and proud to note that this is the most scandal free administration that we have had in decades.
Happy birthday Mr. President! May you celebrate many more.
.