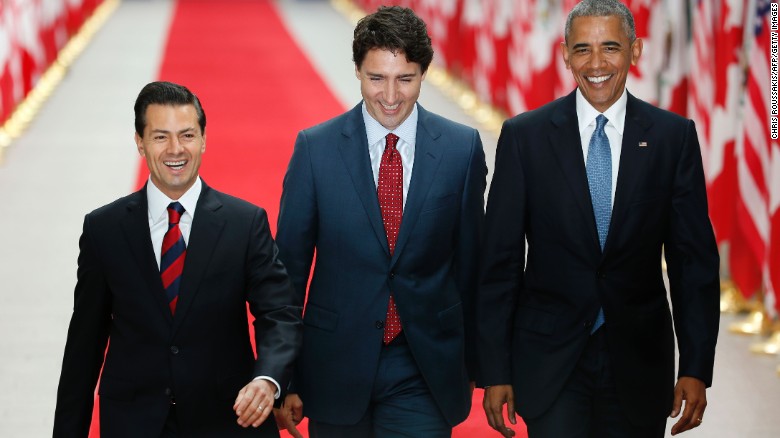 It's Canada Day north of the 45th parallel, and the day when I give a shoutout to all my Canadian readers as they celebrate the July 1, 1867 day that the British North America Act established their nation by uniting three colonies (Nova Scotia, New Brunswick and the Province of Canada) into their home and native land.
The Province of Canada was subsequently divided by what's now called the Dominion Act into Ontario (Upper Canada) and Quebec (Lower Canada), with the British parliament and cabinet keeping limited political control rights over the new Dominion of Canada they gradually shed until the last vestiges of them were shed in 1982.
149 years later Canada is now the second largest nation on the planet in land area, a respected and admired nation on the international stage and is comprised of ten provinces and three territories with an estimated 36 million people living there.
Canadians from the Atlantic provinces to the Pacific coast to Nunavut in the Arctic will be celebrating Canada Day with parades, fireworks and other events. The biggest is in Ottawa, when thousands pack Parliament Hill and Centre Block for Canada Day ceremonies.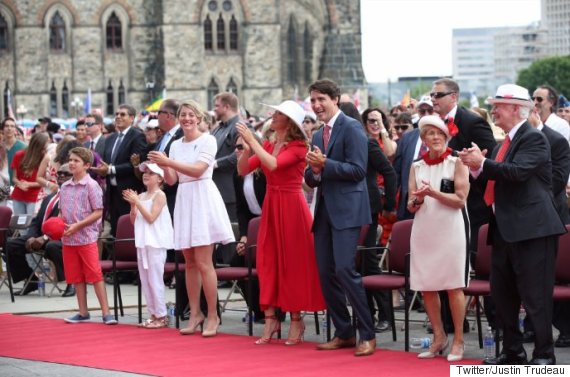 This Canada Day will see Prime Minister Justin Trudeau presiding over their nation and giving the traditional prime minister's speech like his father once did as their leader.
My trans Canadian cousins are celebrating this 2016 Canada Day with a hopeful spring in their step. They are hopeful that the tabling of C-16 (the Trans Rights Bill) will upon its passage result in their human rights finally being recognized by their nation.
And yeah, my Canadian cousins are frankly some cool people to hang around with in addition to being in their own right respected leaders on the international trans rights front. We're hoping south of the border the same thing happens for you as well.
Happy birthday, Canada.. Going to be interesting to see how your 150th birthday party is going to turn out.