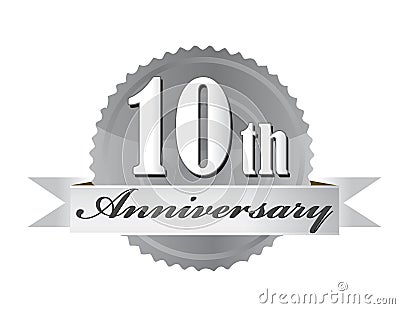 It is finally New Year's Day in the US central time zone, and the first day of 2016 is not the only thing we are celebrating today.
January 1 also happens to be the day in 2006 that I started TransGriot the blog with this post.
I only wrote 124 posts in that inaugural yer because I still had at the time a monthly newspaper column I was focused on in addition of trying to figure out what direction I wanted to take the blog in, but eventually did so.
So after over 9000 posts, a GLAAD Media Awards nomination, winning a 2013 Esteem Award, a 2010 Black Weblog Award and 2011 finalist nomination along with a 2008 Weblog Award finalist nomination. TransGriot has grown beyond my wildest dreams and expectations.
I hope you'll also hit that TransGriot Tip Jar in the upper left hand corner and donate what you can to keep it going and ad free.
In this 10th anniversary year, which also happens to be one in which we will be choosing the next president, I suspect I'll be doing a lot of political posts this year along with whatever else needs to be discussed inside and outside of Trans World.
And if I'm blessed to do so, I will be covering a few conferences and events that I get the opportunity to attend. So far I'm looking at possibly attending Creating Change 2016 in Chicago, the 2016 LGBT Media Journalists Convening in Baltimore, and the joint NABJ/NAHJ Conference in Washington DC.
And I can't wait for it to get started.
Happy blogiversary!