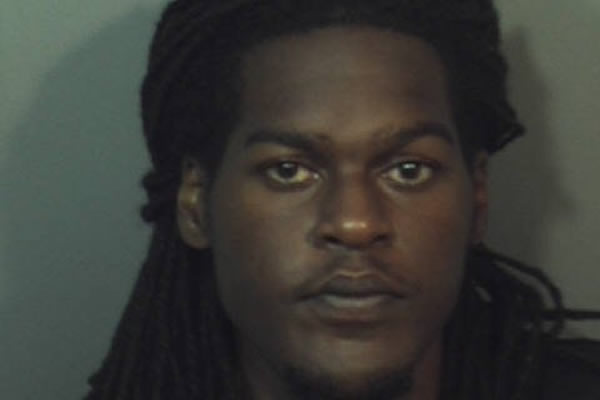 Justice was finally served in the case in which a then 15 year old trans feminine teen was stabbed on a Washington Metro train last summer.
Maryland resident Reginald Anthony Klaiber was arrested immediately after the stabbing happened by DC Metro Police on a Green Line train at the Fort Totten Station.
On Friday January 9 the now 25 year old Klaiber pled guilty in the Superior Court of the District of
Columbia to a charge of assault with a dangerous weapon, with a
hate crime enhancement, for stabbing the trans feminine teen..
The Honorable Juliet McKenna scheduled Klaiber's sentencing for March
11, and Klaiber is facing 10-15 years in prison. Because the offense was a hate crime, the charge includes a
bias enhancement.
Assault with a dangerous weapon is punishable by up
to 10 years in prison. However, with the bias enhancement, it is
punishable by up to 15 years of jail time.
We'll see what happens on March 11 in the sentencing phase, but at least the trans teen and the DC trans community can exhale and take comfort in the fact the initial stage of justice in this case has taken place.