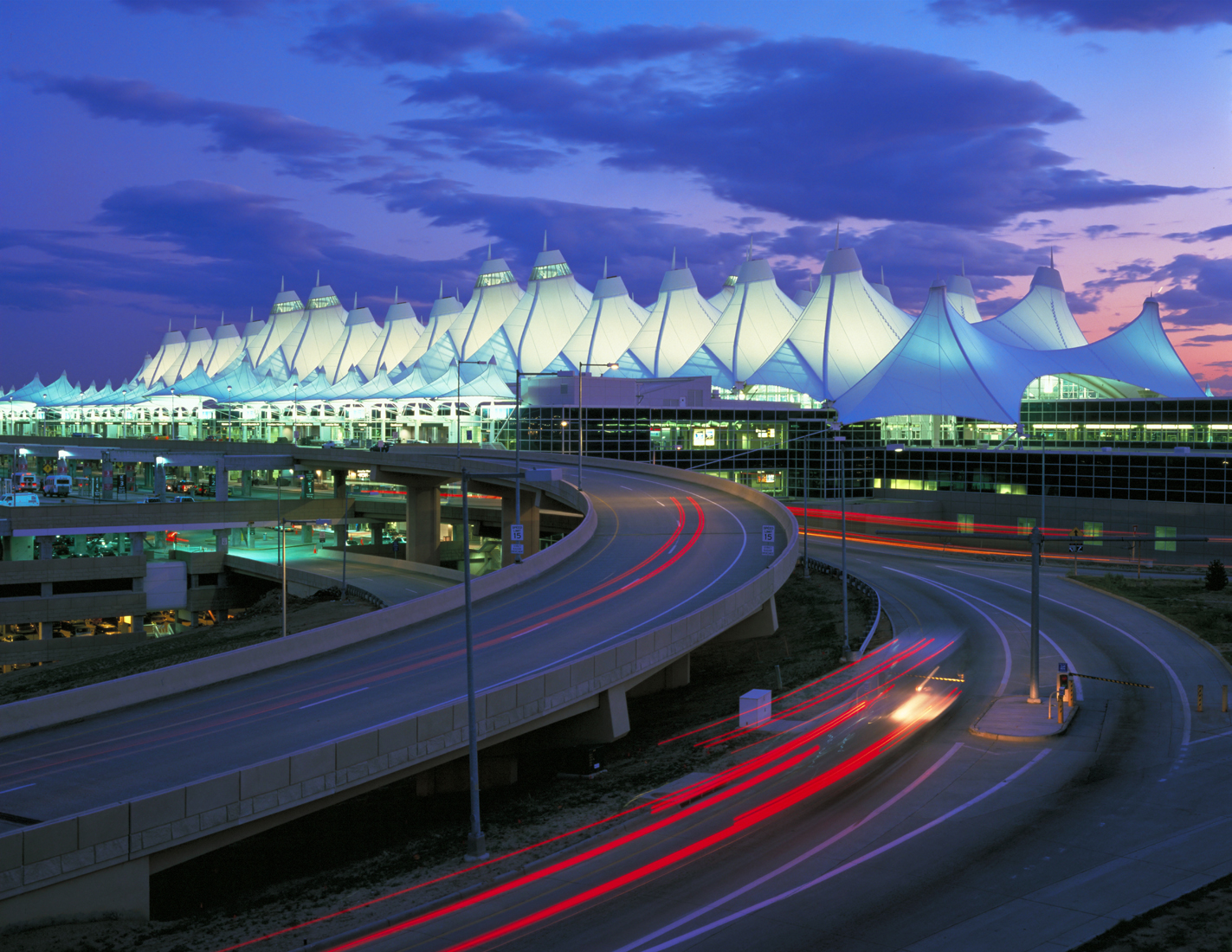 After a wonderful several days handling my Creating Change business, time for me to leave the Sheraton Denver Downtown hotel room that has been my home for the last few days and make the trip to DIA and back home.
I enjoyed getting to see some old friends, finally meet people I've admired for years like Kim Coco Iwamoto, and meet many new people.
And I'm bummed I didn't get to see Eden Lane while I was in the 303, or missed connections with some peeps that were also in the #CC15 house.
Oh well, maybe the next time.
Thanks Denver for a wonderful #CC15 experience. Thanks to the National Black Justice Coalition for extending me the invitation to participate in the second annual NBJC The Black Institute.
And megathanks to all you TransGriot readers for the hugs and kind words about the blog and its founding editor.
As to whether I'll make it three straight Creating Changes when it convenes in Chicago next year, we'll see.
Gotta go board my flight. My barbecue awaits at Hobby.