Well, this latest award for my nearly 20 years of trans advocacy work is coming from an unexpected direction and organization in the Human Rights Campaign.
Yep, HRC. And yeah, many of the folks in HRC Houston know that along with my longtime readers at times I have been one of the organization's harshest critics.
I'm getting the John Walzel Equality Award at the upcoming Houston gala on Saturday April 1, and nope, this isn't a TransGriot April Fool's Day prank.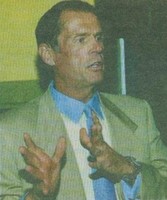 Who was John Walzel? He was a native Houstonian, Bellaire HS grad and the owner of Walzel's Houston's oldest fine jewelry store that was founded by his father in 1944.
Walzel was also active in social justice and LGBTQ rights issues in Houston. He was not only an active member of HRC and sat on its Board of Governors, but supported other causes like the AIDS Foundation Houston, the Center For AIDS, DIFFA, and the Houston Black Tie Dinner.
He was also politically active. He supported Chris Bell in his unsuccessful bid to become Houston's mayor, Annise Parker when she successfully ran for city council, former President Bill Clinton and former Vice President Al Gore.
Walzel died at age 50 while on vacation in New York in June 2002.
It's really happening, and HRC Houston was serious about wanting to honor the work I've done and will continue to do on behalf of the TBLGQ community.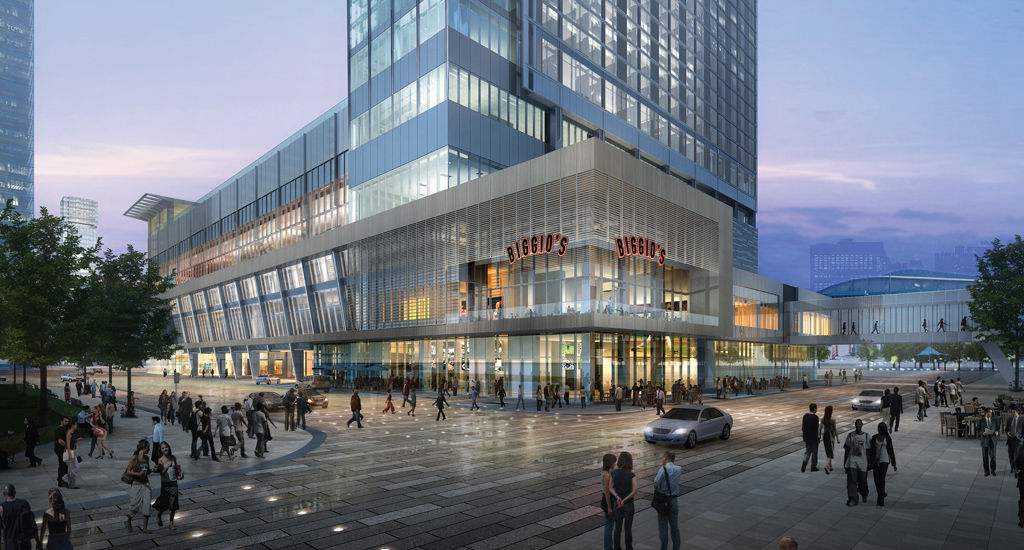 This year's gala is happening at the new Marriott Marquis hotel on the other side of Discovery Green in downtown Houston, and looking forward to seeing a few people this Saturday..