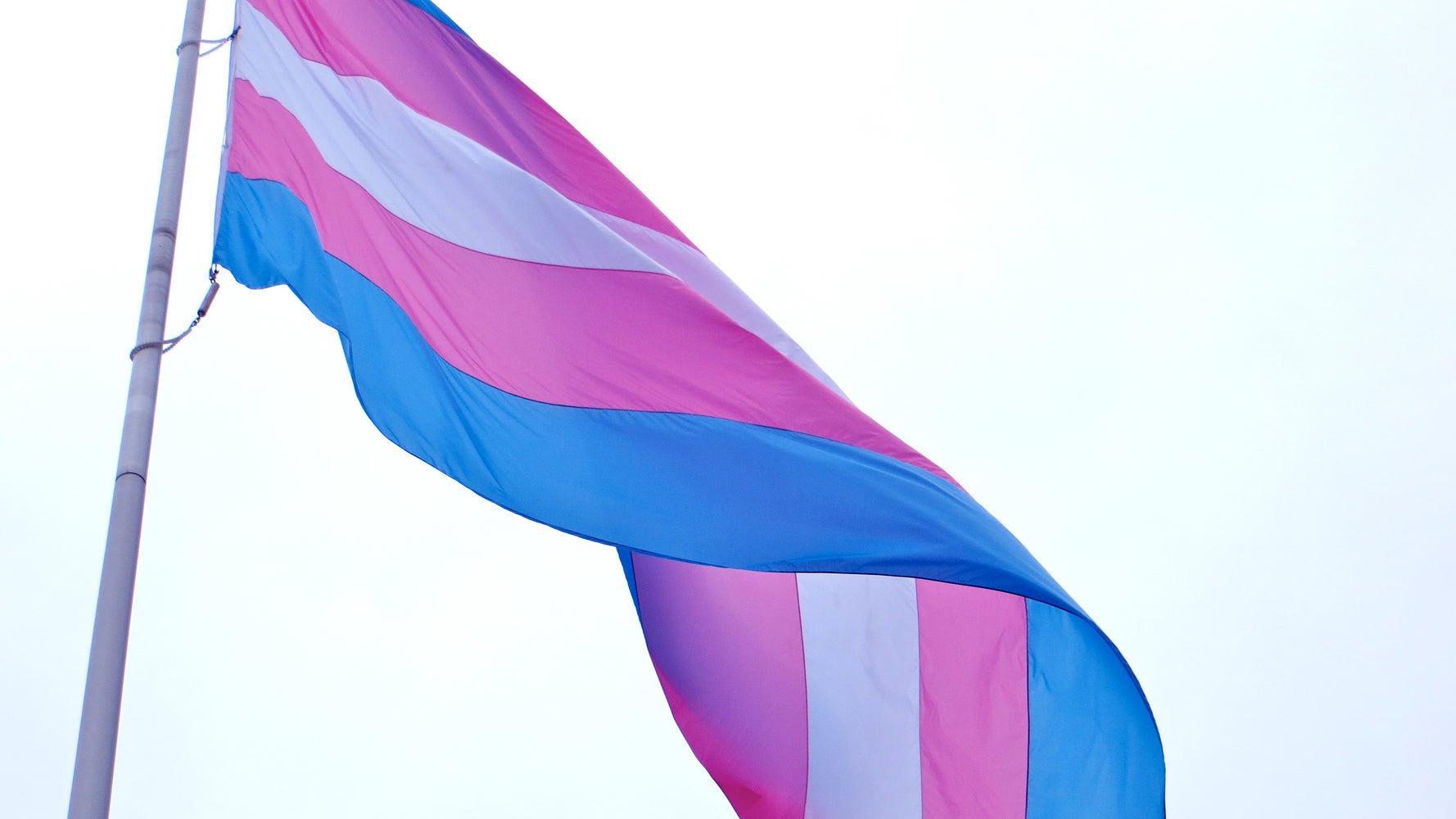 Our Black trans masculine elders have done much to advance the human rights of our trans community, but unfortunately don't get the props and praise they deserve for it.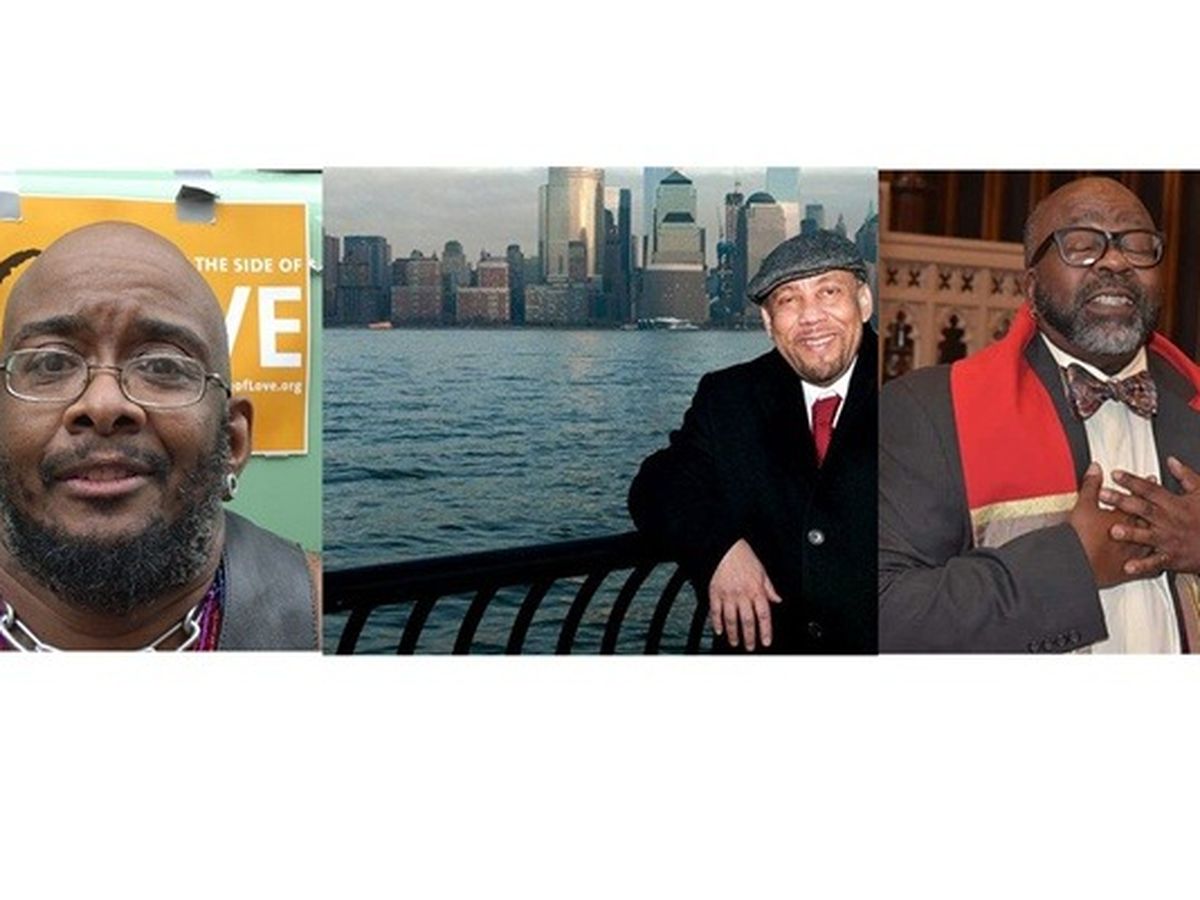 Dr Kortney Ziegler is raising $100K to split between three amazing trans masculine leaders in Ethan Thomas Young, Rev Louis Mitchell and Kylar Broadus.
While I'm not familiar with Ethan or his work (and that's the impetus for me to get familiar with it) , I am however quite aware of Louis and Kylar, I have known both for over a decade, and I am proud to call them friends and colleagues in the struggle.
I have witnessed both Louis and Kylar contribute their time, talents and sweat equity into building out community and organizations like the Trans Persons Of Color Coalition that Kylar founded in 2010. Louis has been involved in faith leadership in our community and being a mentor to our trans masculine community.
All three of our elders deserve your support, and if you can contribute something, please do so. .
Here's the link to donate to the fundraiser. You can also hit Kortney up on Cash App if you wish to do so that way at $fakerapper
Thanks to Kortney for organizing it, and please show our trans masculine elders some love and help Kortney reach that $100K goal .