Fort Bend County to the southwest of Houston is one of the suburban areas, like Montgomery County to our north that has experienced explosive population growth since the 1980's. The Fort Bend Independent School District has been on what seems to be an almost nonstop building program to keep up with it.
Even better, it turned blue because of that explosive growth in the 2018 midterm elections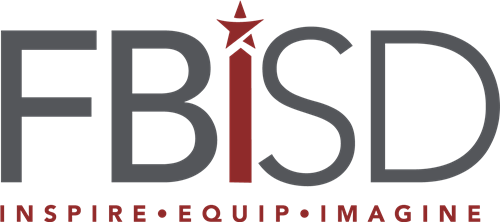 A new elementary school, the 51st in the FBISD, is currently being built in the Aliana community in the northwest part of the district. After asking the FBISD community to submit a name for the new school scheduled to open in January 2020, a committee comprised of FBISD teachers, parents, students, community advocates, staff and an FBISD board member went through the nearly 100 names submitted to choose the name of the new school.
The school will be named Malala Yousafzai Elementary School, and it is one as a TK I am definitely in agreement with. The Nobel laureate has been a tireless advocate for public education.
"Fort Bend ISD is proud to name Malala Yousafzai Elementary in honor of a true advocate for education. Our FBISD Profile of a Graduate outlines the skills and attributes graduates should possess upon graduation from our schools. Through her compassion for others and servant leadership, Yousafzai is an embodiment of these characteristics, which we are trying to instill in our students. We look forward to hearing of the many successes of the school and its students in the future," said Dr. Charles Dupre, FBISD Superintendent of Schools.
The name for the new school was approved during the December 17 FBISD board meeting
Malala and her father are currently on a trip to Australia, and when they heard the news, were quite pleased with it.
This is such great and encouraging news," said Malala's father Ziauddin Yousafzai. "I'm very thankful for this. It's an opportunity for young students to get inspiration."
"Malala's name is known globally and now, for a school to be associated with Malala's name, it just shows that the spirit of education is being wholeheartedly promoted," he added..
As for Malala's thoughts about the FBISD action, she conveyed through her father that she was "quite glad" and 'grateful to the Sugar Land community for helping spread her message of education for girls.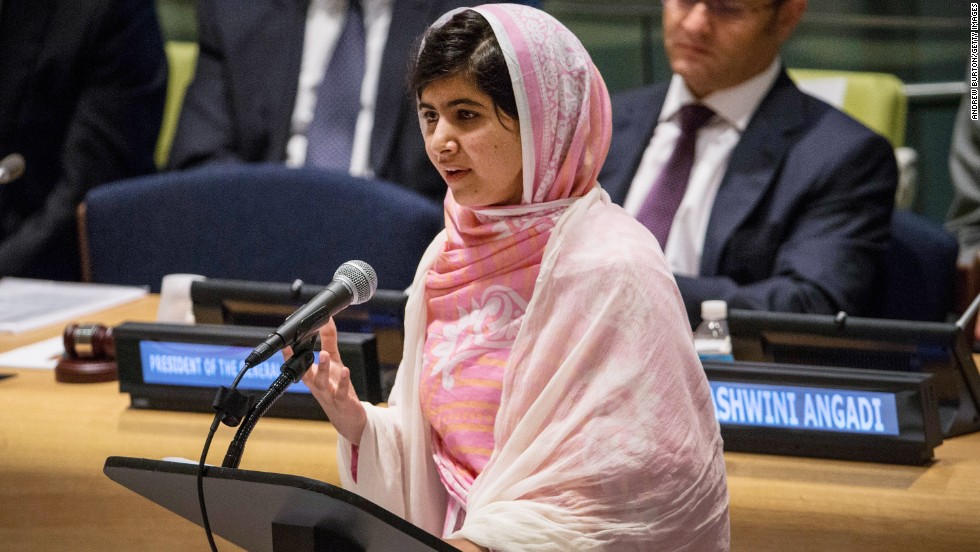 She garnered international attention at age 15 for surviving an Taliban attack on her while traveling home from school. A year later in 2013 she delivered a highly publicized United Nations speech that urged world leaders to make education a priority. Yousafzai became the youngest person ever to receive the Nobel Peace Prize in 2014
The attendance zone boundaries for Yousafzai Elementary are currently being determined by the district.
As for whether the Yousafzai's will be in the Lone Star State when the school is dedicated, Ziauddin Yousafzai said, "I cannot make any promises right now, but should we receive an invitation and are in Texas or nearby, we would definitely love to attend and meet these amazing people.
Um, FBISD, y'all might want to get on that ASAP.