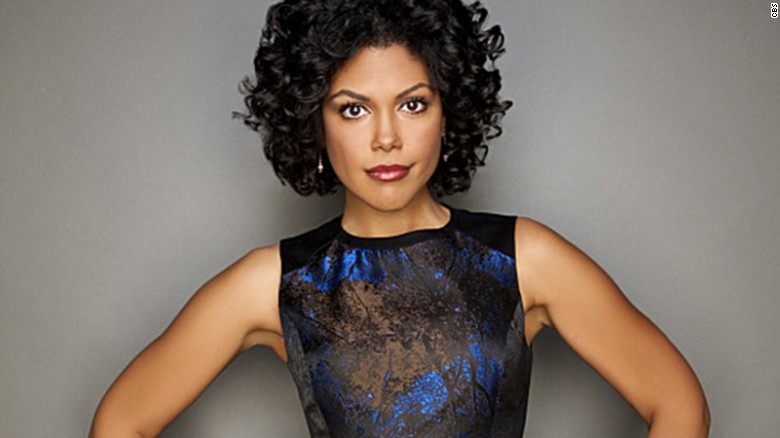 But one thing I would love to see is a fictional trans woman, and especially a transwoman of color play a professional character who happens to be a trans woman more often-TransGriot, November 16, 2013
As we enter the last two weeks of 2015, the Best Of 2015 articles and 2015 list articles are multiplying. One of those lists is one that has been compiled by Autostraddle about LGBT television characters.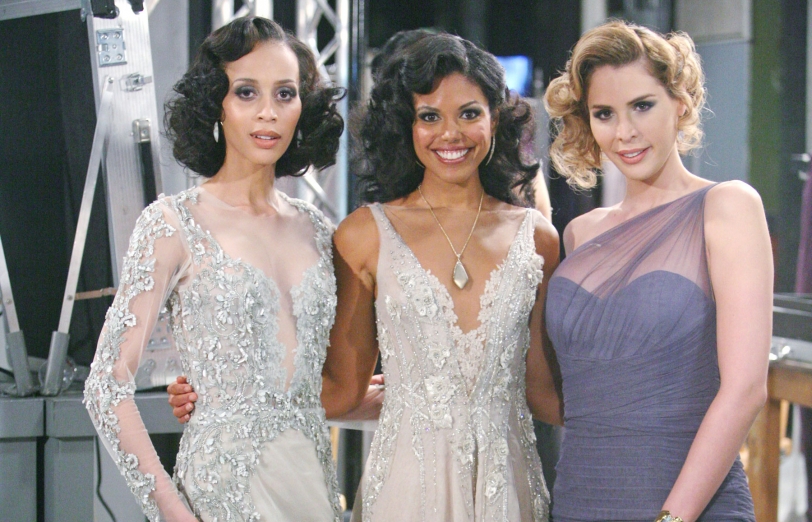 While Autostraddle has been on point about discussing trans topics including trans media representation, they touched upon some of the trans characters on TV and noted that a separate article specifically focusing on trans characters was forthcoming. in this initial Best of one they continued to miss the trans character that is the most groundbreaking one in Maya Avant on the CBS soap opera The Bold and the Beautiful.
It's groundbreaking for several reasons. The character played by actress Karla Mosley is a major one on the soap as Forrester Creations lead model, and one of the few African-American lead characters in the soap world. She is also the first African-American trans character on daytime television.
Yes, the Maya Avant character is at BFD, especially when far too often the television characters who look like me have either far too often been sex workers, drag ones that gets killed in the first ten minutes of the show, or only show up once on the show like 1977's Edie Stokes on The Jeffersons.
Since Maya's reveal as a trans woman in March, we have gotten to meet her sister Nicole, played by Reign Edwards and see that relationship evolve from an adversarial one to one in which Nicole is her loving sister who in one of the current B&B storylines involving the Avant family is acting as the surrogate mother to Rick and Maya's child.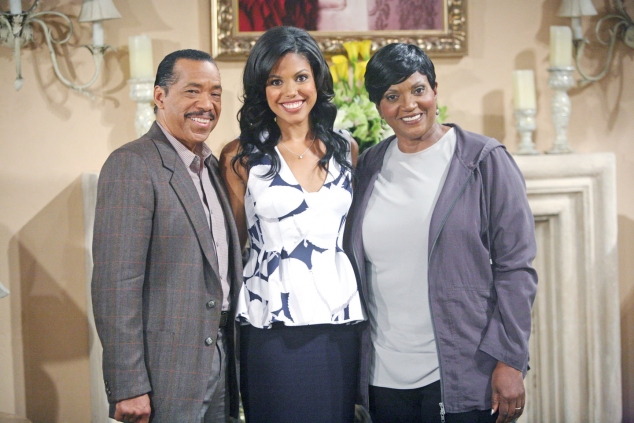 We have met Maya and Nicole's parents Vivienne and Julius Avant. played by veteran actors Anna Maria Horsford and Obba Babatunde, and see her marry the love of her life in Rick Forrester.
We have even met Maya's friend Nick, played by trans man Scott Turner Schofield. Nick met Maya when she first moved to Los Angeles from Chicago and before the subsequent fame and success for her. He serves as her adviser, her link to the rest of the trans community, and reminds her that she is beautiful and deserves to be loved as her authentic self..
Schofield is also making history as the first trans man with a recurring role on a daytime television show.
So yes, while Laverne's Sophia Burset on Orange Is The New Black has gotten some well deserved attention and even Emmy nominations, Karla Mosley's Maya Avant character deserves just as much attention and discussion for expanding the way we think about and see Black trans women portrayed on television.