'Federal agencies occupying space under the jurisdiction, custody or control of the GSA must allow individuals to use restroom facilities and related areas consistent with their gender identity'
The Federal Register, August 2016
More trams positive news is coming from inside the beltway Reporting comes via BuzzFeed and the Washington Blade concerning a new directive in the Federal Register that states trans people in federal facilities across the US, whether they are employees or visitors to those facilities, must be granted access to those facilities based on their gender presentation.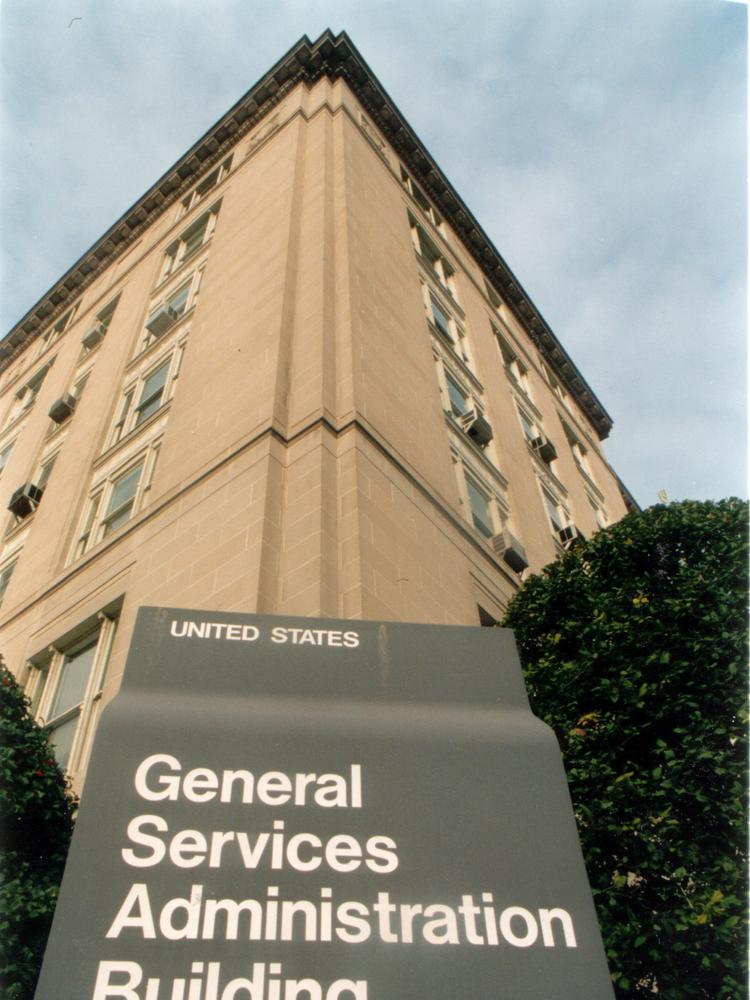 This directive is building on the increasing body of case law, regulatory agency rulings, EEOC cases and Obama Administration interpretations finding that transgender people are covered under the sex discrimination bans ensconced under Title VII of the Civil Rights Act of 1964 and Title IX of the Education Amendments of 1972.
Trans people do not have to complete any medical procedure to qualify to use the facilities that correspond with their gender presentation, are not required to show proof of genital or other trans related surgical procedures, or cannot be restricted to a single occupancy restroom because of their trans status.
There are over 9,200 federal properties from federal buildings to Social Security offices covered by this new directive.
Unfortunately the GSA properties that aren't covered by this upcoming regulation are the White House, the US Capitol Building and national parks.
But this new directive send the unmistakable message and makes it clear that we trans folks can access the facilities that match our gender presentations. We trans Americans and visitors also have backup on that from the Obama Administration, the Department of Justice, and an increasing body of supportive court cases and administrative rulings.