Like most people in the 80's I was a huge Prince fan and loved Vanity 6, the girl group he started that was fronted by Canadian born model, actress and singer Denise Katrina Matthews.
I humorously had happen after I wrote a 50th birthday post to her, someone erroneously thinking that TransGriot was her blog. I wrote two clarification postsbreaking it to those peeps it was mine and not then Evangelist Denise K. Matthews' site.
I was surprised and saddened to hear as a huge fan of hers that she passed away today at age 57 in a Fremont, CA hospital after battling inflammation of her small intestines.
It was the latest in a series of health challenges including a 1994 overdose that so damaged her kidneys that she required regular dialysis.
She was born in Niagara Falls, ON on January 4, 1959, the child of a Polish-Jewish mother born in Germany and an African-American, Hawaiian and native American father and a a teen began entering local beauty pageants. She won the Miss Niagara Hospitality title in 1977 and competed in Miss Canada in 1978 before moving to Toronto and at 17 to New York to begin a modeling career.
She was also the cover model for Cameo's 1982 album Alligator Woman and posed for Playboy magazine twice in May 1985 and April 1988
She met Prince during the 1980 American Music Awards, and after discovering she could sing, he offered her the lead singer spot in Vanity 6 and christened her with her stage name Vanity.
'Nasty Girl' became the group's breakout hit, and she and Vanity 6 along with The Time toured with Prince during his 1999 tour in 1982-83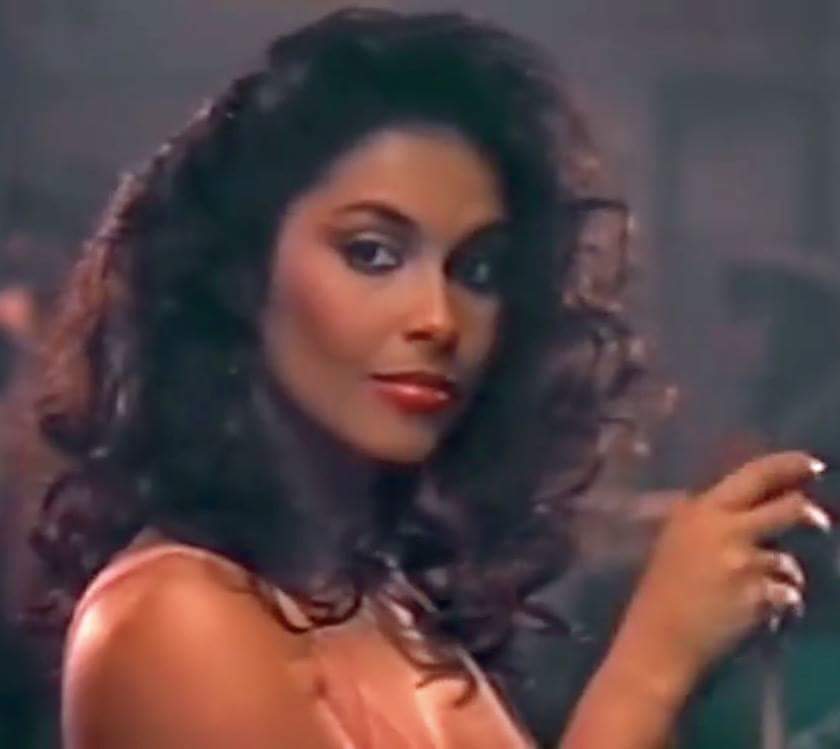 But as the breakout star of Vanity 6, while she lost the role in Purple Rain that Prince had created for her after she went solo and signed with Motown in 1984, she parlayed those looks into a stream of movie and television acting roles that included The Last Dragon, 52 Pick-up and Action Jackson.
She eventually turned away from Hollywood and became a born-again Christian evangelist after nearly dying of renal failure during that 1994 overdose. After a 1997 kidney transplant, she began touring the country and the world as a traveling evangelist and released her autobiography in 2010 entitled Blame It on Vanity.
But once again, another oe of our music stars has joined the ancestors. Rest in power and peace Denise Matthews.