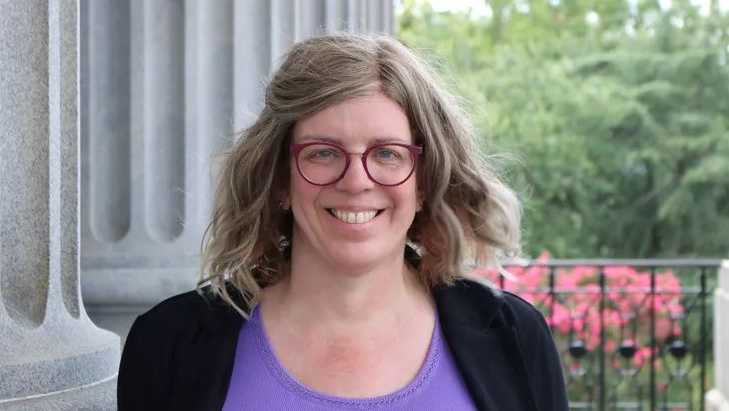 There's a special election happening in South Carolina today that will also get my undivided attention when the polls close this evening.
Dayna Smith is running for the SC State Senate District 20 seat that covers Lexington and Richland counties and the cities of Columbia, Irmo, Lake Murray, Seven Oaks and St. Andrews.
She's alsothe first out trans person to run for office in South Carolina
The special election is happening because longtime state Senator John Courson (R) resigned and vacated the seat after pleading guilty to official misconduct in June. The seat has been held by the GOP since 1984, and South Carolina has a 28-18 GOP state Senate majority that the SC Democrats would love to begin the process of flipping by flipping this senate seat..
Smith is one of three Democrats competing for the seat, and faces off against Dick Harpootlian, the former chair of the South Carolina Democratic Party and Kyle Lacio for the Democratic nomination.
Four Republicans are running in their primary.
If no one gets over 50% in their primary, there will be a runoff election scheduled for August 28. The primary winners will face off in the November 6 general election for the District 20 seat .
Good luck to Dayna and hope she makes some South Carolina political history later tonight.