Normally there is no love lost between Houston and Dallas when it comes to our ongoing civic rivalry, and being a proud native Houstonian with relatives in Dallas, I gleefully do my part to remind them they are only the third largest city in Texas and Austin is coming for them population wise.
But when bad things happen in either locale, the rivalry hits the pause button.
Every now and then I also have to give that metropolis on the northern end of I-45 their props when they do things right. It has been unquestionably blue since 2006 and I love their 100 plus miles of DART light rail that I ride whenever I visit the city.
Now I have to give them props for the classy move in honor of the Astros first title .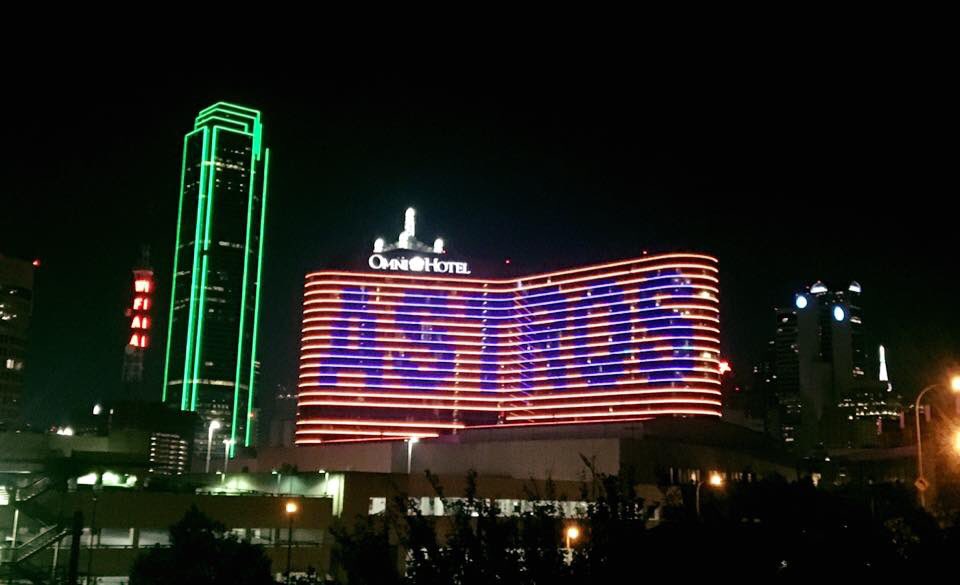 Despite the ongoing rivalry between the Rangers and Astros that has only heated up since our move to the AL West Division, Dallas gave us our props for bringing a title to the Lone Star State weeks after Hurricane Harvey made life miserable for a lot of peeps in the Houston area and the upper Texas coast.
And for that gesture I definitely need to tip the Astros cap in their direction.