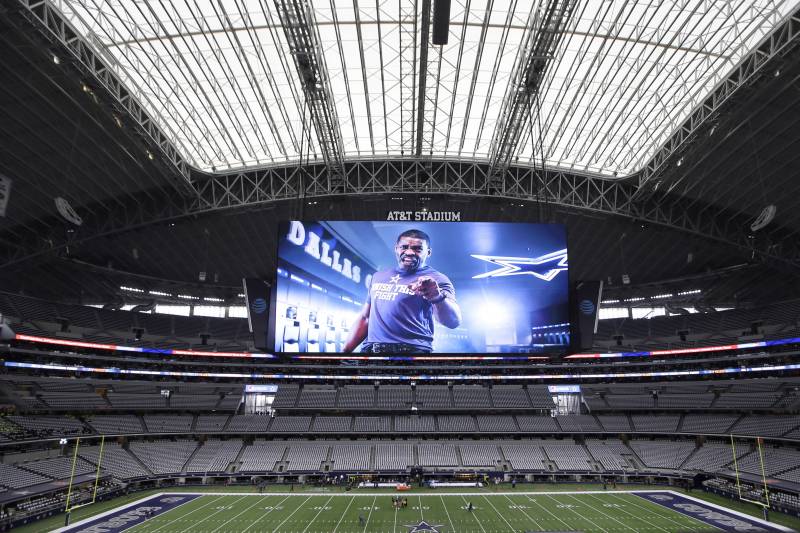 If the Texas GOP transphobes are successful during the upcoming Special Oppression Session in passing HB 2899, their Trans Hate Bill, one of the first casualties of that legislation may be the Dallas Cowboys chances of hosting the 2018 NFL Draft.
After 50 years of hosting the NFL Draft in New York, the NFL decided to start moving it around again to different cities. Chicago hosted it in 2015 and 2016, and it was Philadelphia's turn to do so back in April.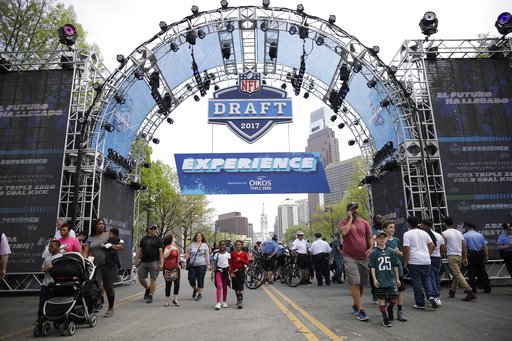 There were 22 teams and cities including Canton, OH interested in hosting the 2018 NFL Draft, which is scheduled to happen April 26-28.
Sixteen of them sent representatives to observe the draft happenings in Philadelphia and get a fell for how the event is run, with several subsequently putting in bids with the league for the event/
But Dallas is considered the frontrunner when the NFL makes its decision in August.
The Cowboys made their pitch to the NFL back in April to host the draft at two sites. AT&T Stadium for the first two days and at The Star, their new $1.5 billion corporate headquarters and practice facility currently being built in suburban Frisco, TX for the last day of it.
But the Cowboys are now casting a nervous eye down I-35 south toward Austin as the July 18 Special Oppression Session date gets closer.
The NFL made it clear in comments it made during the regular session a few months ago that if Texas passed the anti-trans SB 6, it would impact the state's two NFL franchises in the Cowboys and the Houston Texans ability to host future Super Bowls or other league events.
That prompted a retaliatory salvo aimed at the NFL from a pissed off Gov. Abbott (R), so as of now the NFL and the Cowboys have been silent about their thoughts as the calendar draws closer to the start date of the special session.
But we'll see in a few weeks if the Texas Republican Party is willing and stupid enough to piss off the NFL and Jerry Jones to pass HB 2899 and if they go there, what the NFL (and Jerry Jones) will do in response.
I would rather have the opportunity to check out some of the NFL Draft related activities during next year's BTAC, but whether that happens depends on what the Texas GOP majority does..