She's alive! Cotton is alive! #LivingBlackTransCharactersMatter .
For those of you who have been watching the FOX TV show STAR, Cotton is the name of Amiyah Scott's groundbreaking trans character on the Empire spinoff show focused on the rise of an ATL based girl group..
Amiyah Scott made history when the show debuted by playing one of the first major transgender characters on a prime time network drama series.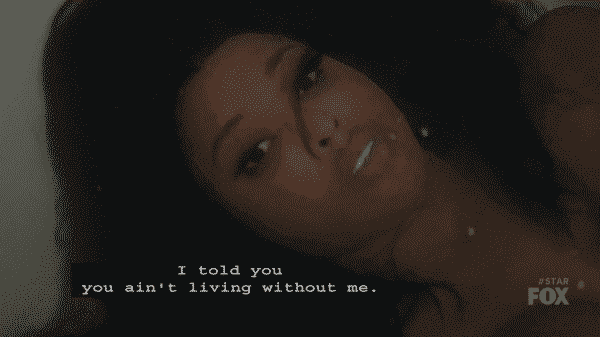 Had they killed Cotton off this show, I already had a post prepared to put the show on blast, but now I won't have to do that. Instead I can talk about why this character is so important to my Black trans community
One of the things that has become depressingly familiar to me and other people observing the trajectory of transgender characters on television is that far too often we're either killed off in the first ten minutes of the show, we're playing sex workers, the sassy drag queen or other tropes.
The other thing that has been a pain in the azz is that far too often, those characters have been played far too often by male actors in drag. Less frequently they are played by a cis feminine actress or actual transgender people.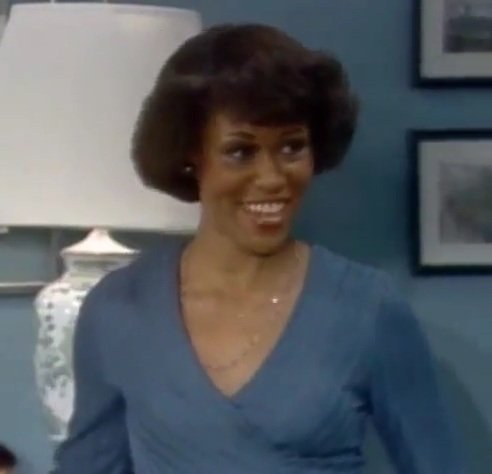 The television landscape is even more bleak for Black trans television characters. You have to go back to a 1977 Season 4 episode of The Jeffersons in which Edith Stokes appeared (played by Veronica Redd) to find a non stereotypical Black trans character.
The.more recent Black trans ones are Maya Avant Forrester on the CBS soap The Bold and the Beautiful played by Karla Mosley, and the two characters both played by Laverne Cox in Orange Is The New Black's Sophia Burset and the now canceled CBS show Doubt's Cameron Wirth.
So you can see why I was concerned and slightly angry with the Star fall finale cliffhanger in which we didn't know if Cotton was dead or alive.
Cotton's character is important for many reasons. Black trans women are taking the brunt of the anti- trans murders happening in the United States. We still have people in the Black community who think that being trans is a joke, a choice, sinful or who are openly hostile to our very existence.
Because this show is being broadcast at a time in which the Republican Party at the federal and state level are openly persecuting trans people with discriminatory legislation, Star has an opportunity if they choose to take it to basically show trans women like Cotton as the complex people we are to the millions of people in their vast viewing audience.
If you're pooh poohing that thought, it was over a decade of positive portrayals of gay and lesbian characters on network and cable television that led to human rights advances for that community and the breaking down of stereotypes aimed at lesbian and gay people. The same was true for the African American community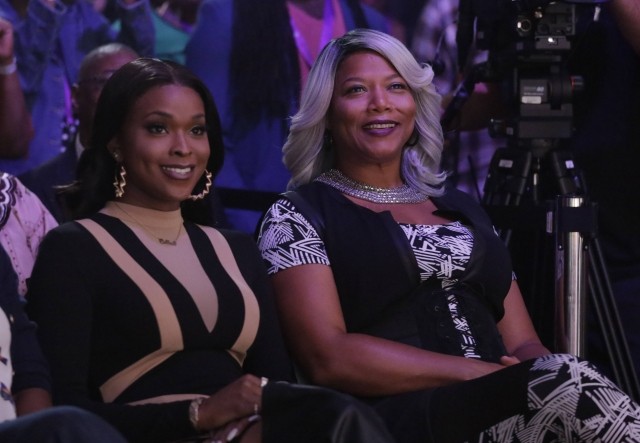 We need the same thing to happen in Black Trans World There are many stories that can be told about Black trans people through Cotton. You can already see the evolution of her relationship with her mother Carlotta, played by Queen Latifah. She already loved and lost a man who she deeply cared about in Elliott.
And unfortunately has a psycho one after her in Otis.
Some things that affect us in Trans World have been addressed in earlier Star shows. There was one in which Cotton was attacked while with a guy outside the strip club she moonlighted at and Star ended up punching him. Silicone pumping was addressed in another episode in which Miss Bruce was making extra money by doing it in the shop. Another episode featured a minister laying hands on Cotton to 'pray the trans away'.
Because Cotton lives, there will be more opportunities to tell stories like that on Star. Hopefully I get to see an episode in which Cotton gets a name and gender marker change done because that is a BFD in Trans World.
So how would I do that on the show if I was writing the script for it? Cotton has a conversation with Carlotta to ask her what she would have named her had she been born cis feminine, and changes it to that name.
I have other ideas specific to this trans storyline Lee Daniels, call this trans sister writer to hear them
I'm deliriously happy that Cotton lives, and I'll get to see how her character evolves over the rest of this season and hopefully many more seasons to come.
And yeah, I want to see what transpires in the lives of Star, Simone and Alex on the show too and if they are able to make their musical dreams come true as well