With the calendar turning another page to May thoughts turn to prom season and the graduation ceremonies that will be taking place all over the country.
Hopefully our trans grads will be able to do so as their true selves and we won't have the drama we've had the last few years at some high schools.
For those who wish to give you shade about attending prom and graduation as yourselves, Lambda Legal, GLSEN, the ACLU and other orgs are standing by with information and help so you can do so without unnecessary drama.
But I especially want to tip the graduation cap to our trans grads who have persevered to get those educations, sometimes under trying circumstances.
Congrats to Addie, L'lerret, Atlantis, Londyn, Trudie and all my other trans brothers and trans sisters getting ready to step off their collegiate campuses and step into that different off campus world.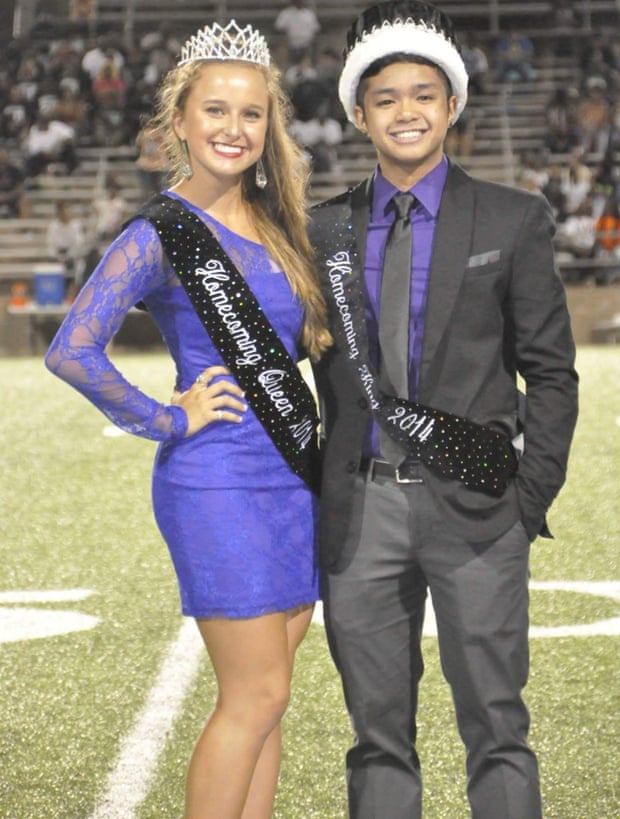 For those of you who made it through that at times shade filled world of high school, congratulations!
Some of you made trans history while matriculating on your various high school campuses around the country, while others of you can't wait to get off of those campuses.
For those of you leaving elementary to go to middle school, or middle school to high school, good luck and know that your trans elders love and support you as you make that jump to the next level.
For those of you taking that higher education leap forward, I hope you were successful in getting into whatever colleges you applied for.
I applaud you for taking the steps to get an education you will need to not only successfully compete in a highly technologically advanced world, but your heart moves you to advance the cause of our community's human rights at the same time.
Then again, whatever you choose to do is fine by me, as long as you're happy doing so.
Congrats Trans* Class of 2015. May you be megasuccessful in whatever you choose to do with your lives.