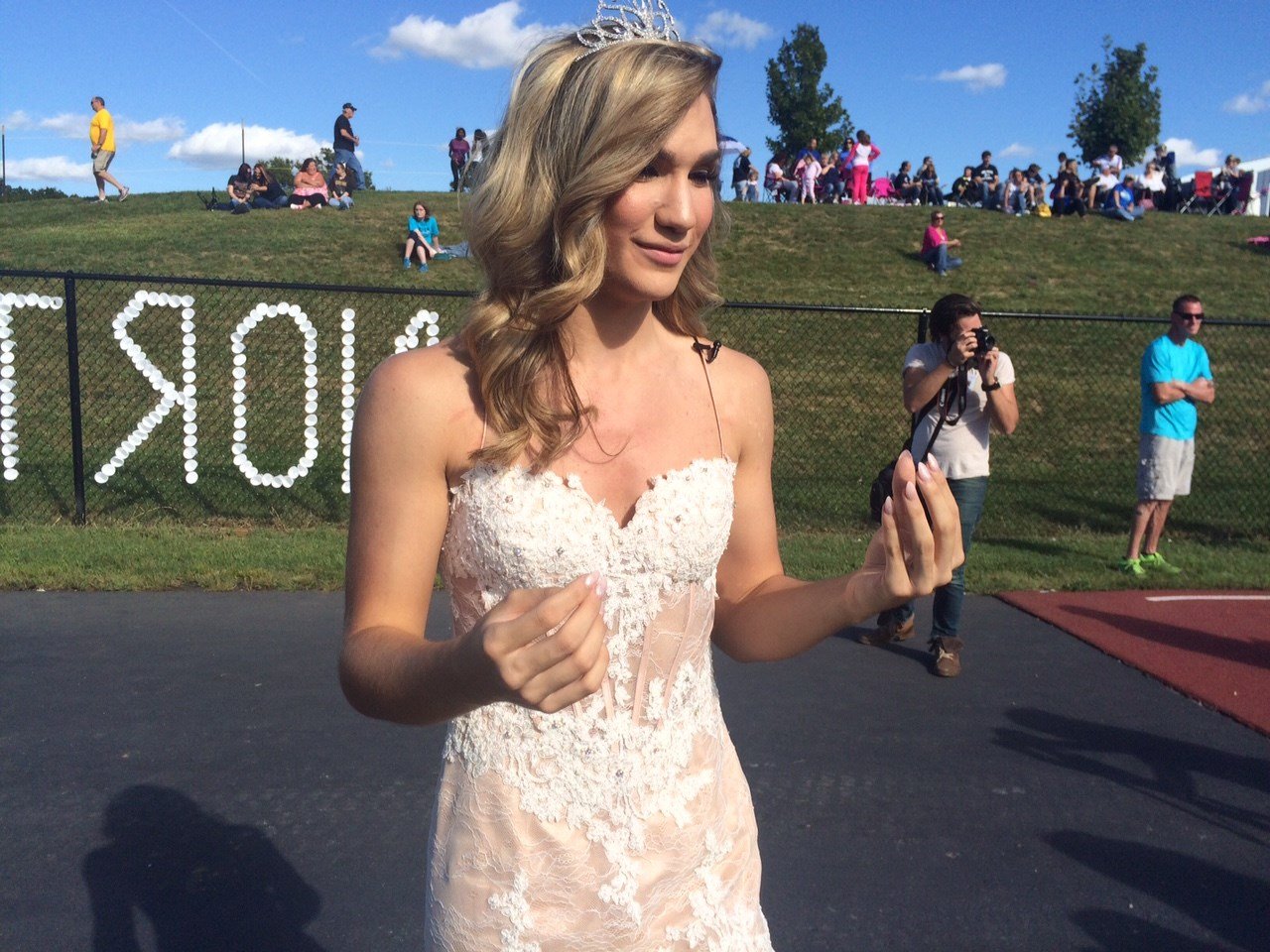 I and your trans elders are proud of you members of the Trans Class of 2016, and know that over time, you will do amazing things that will continue to justify our faith in investing in your success.
-TransGriot, August 22, 2015
Well, it didn't take long for a member of the Trans Class of 2016 to make some trans history.
Meet Landon Patterson. The Oak Park High School senior found out during halftime of her school's September 12 homecoming game with William Chrisman High Schoolthat her classmates had chosen her as their school's homecoming queen.
"Just knowing that I did this and broke some barriers, I can't put it into words how I feel right now," Patterson Said in am interview. "I'm just excited and hope it's going to help others put there." .
Landon has dreamed about this moment of riding in the homecoming parade as the homecoming queen since her freshman year, but she doubted that her classmates would see her as female.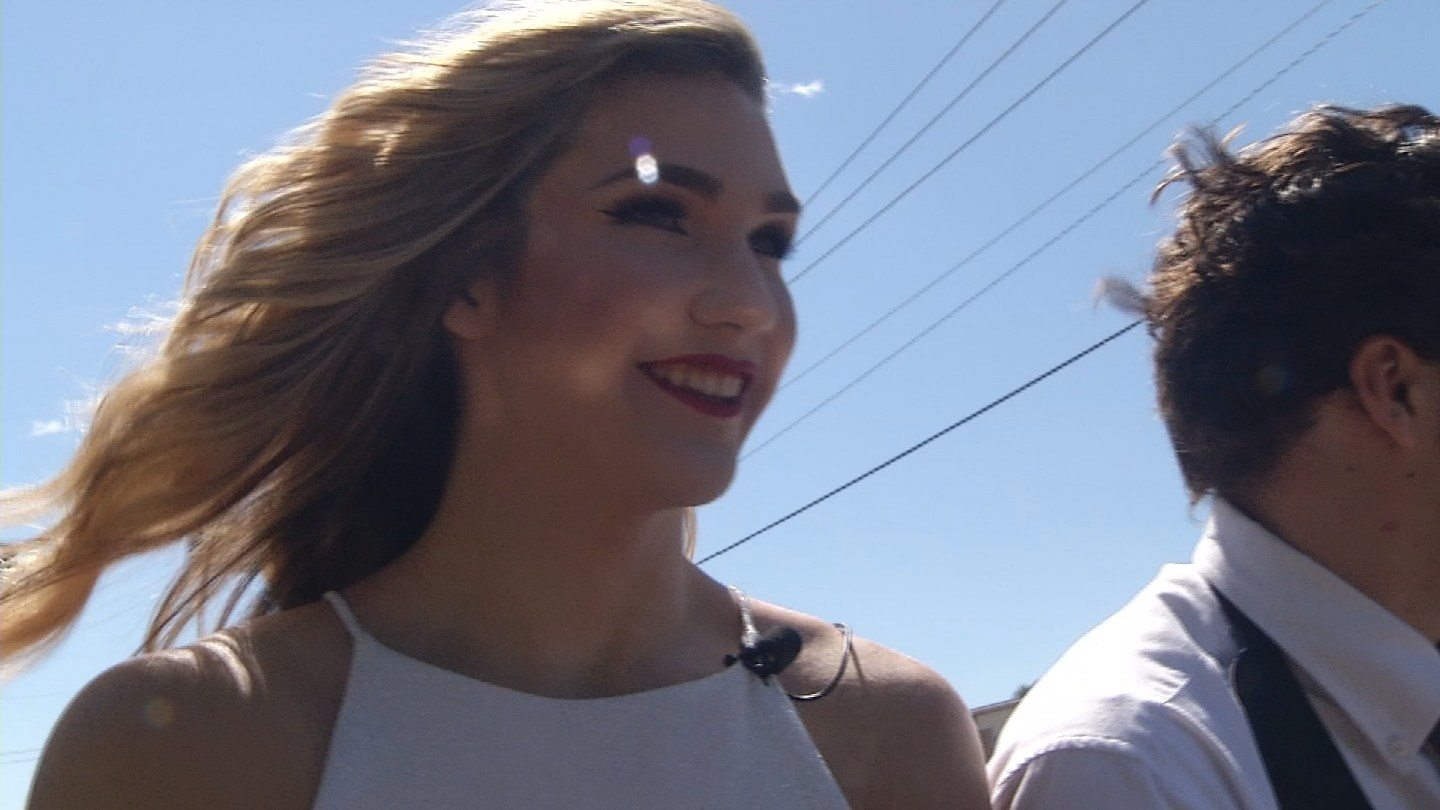 She transitioned during her junior year, was an active member of her school's show choir and Oak Park's cheerleading squad, and her classmates made it clear how they viewed Landon by voting her as their homecoming queen.
Her mom Debbie Hall;proudly rode next to her in the homecoming parade as she stated to local media she saw no other option but to support her child.
That's my child. You have to back your children. The haters out there, I just want to say, 'What would you say if it was your child?'" Hall said.
Congrats Landon! Hope the rest of your senior year goes as wonderfully as your day being named your school'shomecoming queen did.