Y'all know I have much love and admiration for my trailblazing Houston activist sis Fran Watson.
She's an attorney and former head of the Houston GLBT Caucus. She was also the first Black woman to head the Caucus. ,
Fran has run for the Texas state senate, is one of only three Black women to be elected as a Houston Pride grand marshal, and volunteers her time to many worthy causes and organizations in the Houston area.
Earlier today the Houston City Council unanimously voted to approve Fran's nomination for a two year term as a municipal judge.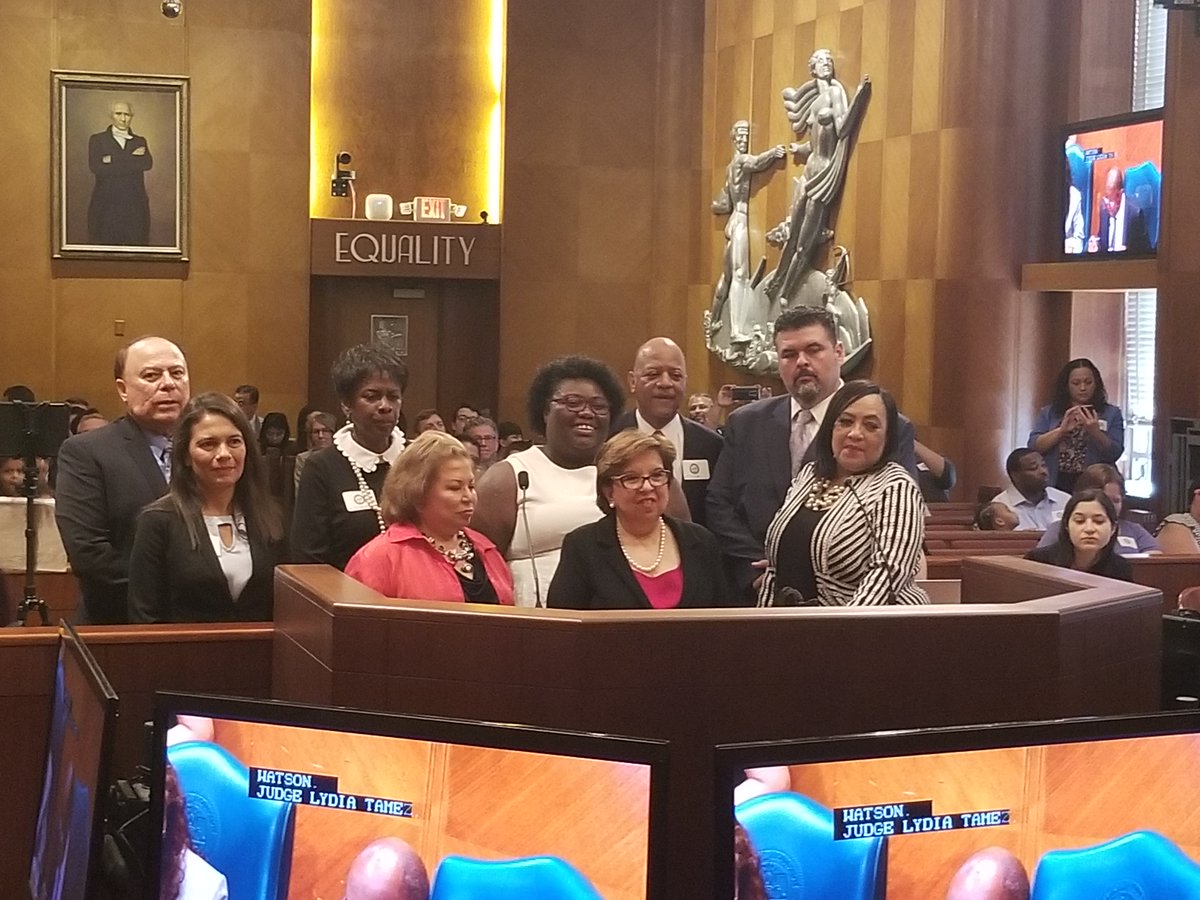 Congratulation Judge Watson! This is a well deserved, and glad you will get to serve our fellow Houstonians from our municipal court bench. I have no doubts that you will do a fantastic job in this new position