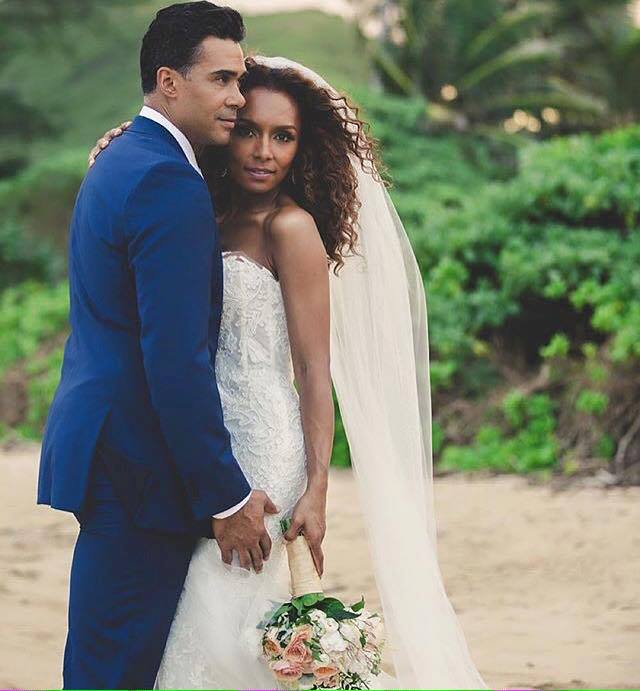 You know I have much love for Janet Mock, and have been ride or die for her ever since she came out as a girl like us. and I had the pleasure of meeting her in August 2012 and calling her a friend..
I have yet to meet Aaron but hopeful that will happen soon.
I was happy to hear that Janet and Aaron finally jumped the broom into the land of matrimony in her birth state of Hawaii on November 5 and talked about her big day in this Brides.com essay.
While yours truly can do many things well, being in a committed relationship has been the one thing that has eluded me, and I am happy for those of you that has happened for.
Congrats Aaron and Janet on your big day, and may you have a long, happy and healthy marriage.