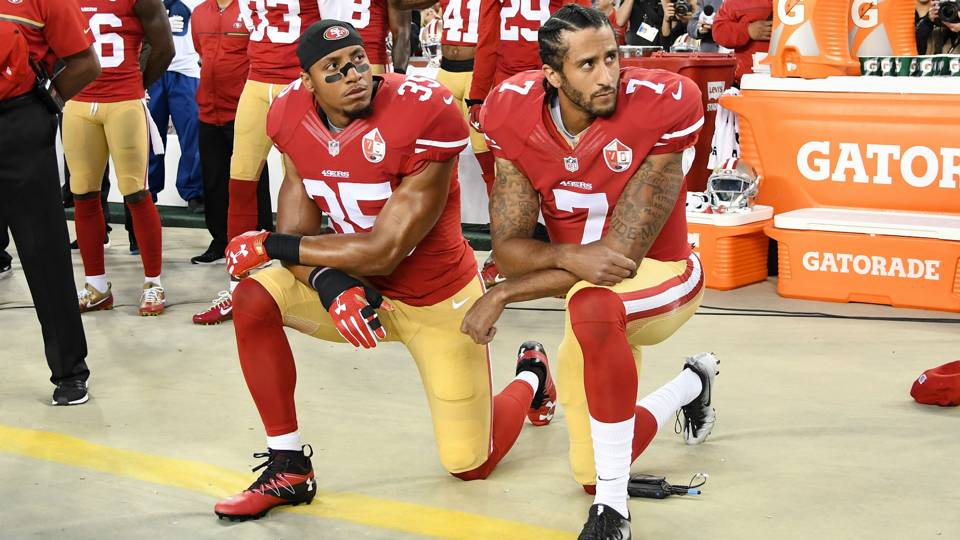 Had a feeling when the arbitrator ruled in Kaepernick's favor last August against the NFL's attempt to get summary judgement on this case, this was inevitably going to happen.
The NFL and Kaepernick announced that they have reached a settlement in his lawsuit against the NFL for blackballing him for two season over the NFL anthem protests.
Carolina Panthers safety Eric Reed, who joined Kaepernick in the initial take a knee protests when both were San Francisco 49ers teammates, also settled out of court with the league for an undisclosed amount.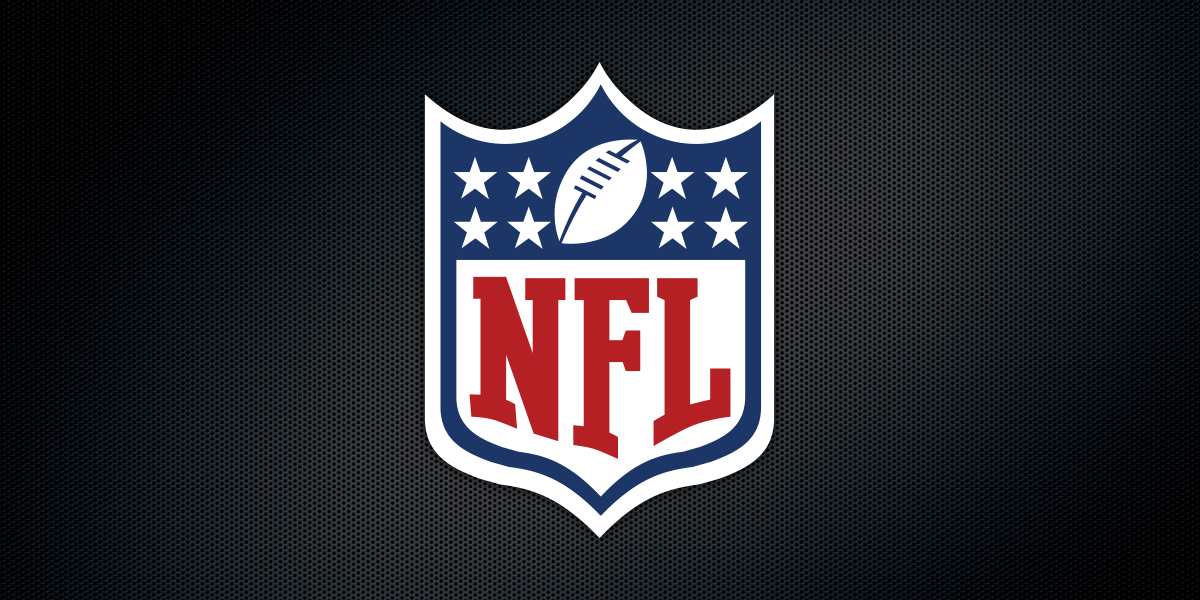 Even though Reed ended up with the Panthers, there was still the issue that cropped up during the 2018 season of him shadily being 'randomly' drug tested nine times.
While the terms of the settlement for both players were not revealed, and they are subject to a confidentiality agreement, it is speculated that Kaepernick is being paid by the NFL owners somewhere in the $60 to $80 million dollar range.
The NFL Players Association also issued a statement in the wake of the announced settlements for both players.
"We are not privy to the details of the settlement, but support the decision by the players and their counsel," it read. "We continuously supported Colin and Eric from the start of their protests, participated with their lawyers throughout their legal proceedings, and were prepared to participate in the upcoming trial in pursuit of both truth and justice for what we believe the NFL and its clubs did to them. We are glad that Eric has earned a job and a new contract, and we continue to hope that Colin gets his opportunity as well."
Congratulation to both players. Justice was served in this case. Hopefully we'll see Colin on an NFL gridiron soon.