As a huge history buff, I have enjoyed watching the CNN documentary series that chronicles the events of the Sixties, the Seventies and the Eighties.
Last night the Nineties had its premiere and spent this initial two hour episode discussing nineties television. It discussed not only the late night wars, the tabloidization of the news, Will and Grace, Ellen's coming out episode and the rise of cable TV.
It also talked about the golden era of Black TV shows and the use of the Black oriented shows by the fledgling FOX and WB networks to build their audience and networks, then kicking Black viewers to the curb for white ones once their survival was assured.
That's a two hour documentary by itself, but let me continue discussing the Nineties.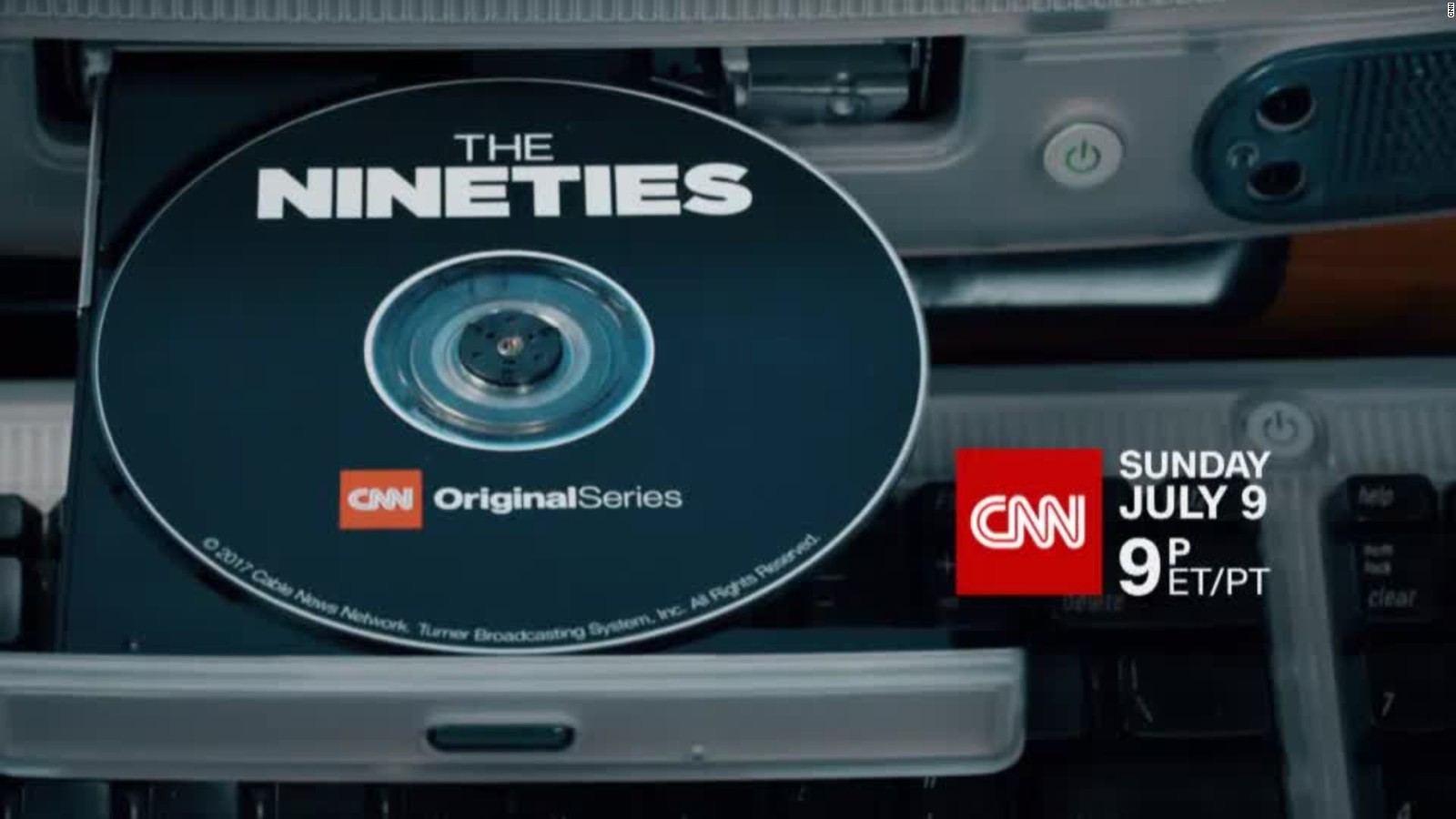 There was however, one glaring omission in last night's CNN show discussing 90's television that bugged me as I watched the initial episode of the Nineties to its conclusion.
It didn't talk about A Different World.
CNN, how are you going to talk about 90's television and not talk about the groundbreaking television show that was credited with being responsible for the increase in HBCU enrollment during the decade of the nineties?
A Different World may have started in 1987 as a Cosby show spinoff, but was on the air until 1993. The show starting in its second season after Debbie Allen took over as producer of it realistically depicted HBCU life on the fictional Hillman College campus, It also delved into subjects that HBCU college students of the late 80's- early 90's were dealing with.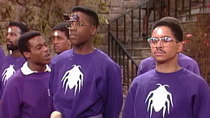 It not only discussed colorism, but discussed racism, sexism, date rape, pledging, South African divestment, the LA Riots, interracial relationships, the 1992 presidential election, the Sharazad Ali controversy and Desert Storm just to name a few of the issues the show tackled during its six season run. .
It also was the first show to tackle HIV/AIDS with the 'If I Should Die Before I Wake' episode that starred Tisha Campbell and Whoopi Goldberg.
A Different World also had a long list of people who did guest starring roles on that show who became major stars in their own right like Marisa Tomei, Keenen Ivory Wayans, Damon Wayans, Kristoff St John, Tupac Shakur, Eriq LaSalle, Jada Pinkett Smith, Jenifer Lewis, and Halle Berry
So CNN, how does a show that spends two hours discussing 90's television totally whiff on not discussing one of the groundbreaking shows of that early part of the 90's in A Different World?
It was a glaring omission, and one that spoiled the opening episode of the Nineties for me.
Hope the Nineties is better in the next six subsequent episodes due to air than it was in this initial one..