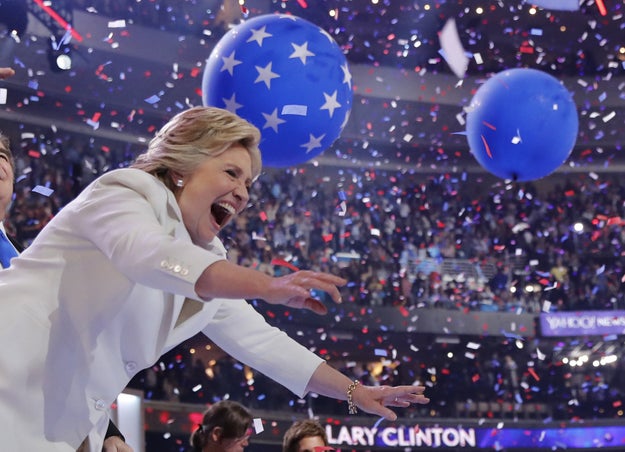 Looks like I'll definitely need to get to the hotel early to get a seat for this event on Friday.
I'm leaving Houston on Wednesday morning to attend the joint convention of the National Assn of Black Journalists (NABJ) and National Assn of Hispanic Journalists (NAHJ) that is taking place August 3-7 in Washington DC..
I was happy to hear that Democratic presidential nominee Hillary Clinton has accepted an invitation to speak at the convention this Friday that will have 4000 Latinx and Black media professionals on hand to hear her speech.
As you probably guessed, no word on whether Donald Trump has accepted his invitation to speak to the joint convention. I presume he is going to turn down that invite, especially since he has demonized Black and Latinx people throughout his campaign and is probably terrified of the prospect and the optics of a convention full of members of the ethnic groups he demonized professionally calling his butt on the carpet for it as the nation gleefully watches it happen on the news.
Should be fun to see Sec. Clinton's speech, and I'll be blessed to be in the house for it.