My not so secret anymore location for this holiday trip is Louisville.
It has been five years since my last visit to Da Ville and ten years since I last broke bread with my chosen family up here in Kentuckiana during Thanksgiving.
But it started with major airline drama. After my nonstop flight took off on time from Hobby Monday morning, about 160 miles out from Houston there was an indicator light in the cockpit of an issue that while it wasn't dangerous and wouldn't impede us from safely landing, it did necessitate us turning around, flying lazy circles over east Texas to burn excess fuel, and returning to Houston Hobby.
We were walking off our now grounded plane at Hobby at the 12:45 CST time I would have arrived in Louisville.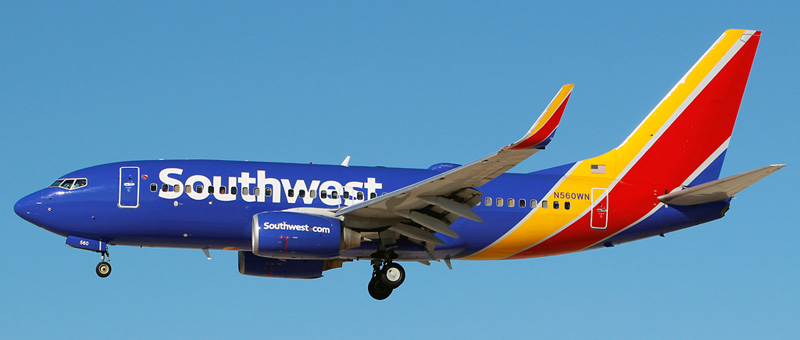 Fortunately they had another 737-700 aircraft waiting for us across the hall from my return arrival gate at C-44 and we swiftly boarded it. I was majorly happy I'd gotten my aisle seat in 3C back.
They brought it back to Houston because there's a Southwest maintenance base there, and they would rather deal with it there than have the plane stuck in Louisville canceling a trip it was supposed to do to Dallas Love Field
To add to my drama, after I called to let Dawn and Polar know that I was going to be two hours late, my beloved LG K10 smart phone I had received as a birthday present three years ago from Nikki Araguz Loyd, finally died after I boarded the new plane.
That meant I now had to get a new phone when I arrived in Da Ville, because there's no way I could walk around Louisville for a week without one.
So I arrive in Louisville around 4 PM EST at Muhammad Ali International Airport, I get my bag, and we grab something to eat because at this point the only thing I've had to eat is two bags of peanuts.
I handle the new phone business, but discover to my horror they can't transfer my phone contact list, and the cloud update didn't have all the numbers that I've input into that phone over the three years I've owned it.
And I now have to not only download my critical apps, I now have to remember what password I used when I signed up for the app. I also have to get acclimated to working my new LG Stylo phone.
Nevertheless despite the drama, I made it to Da Vilee and Dawn's crib in one piece, and I'm now hanging out with my Louisville fam that did stay here for the holiday.
And I also received a $100 LUV travel certificate to use on Southwest next year for my trouble