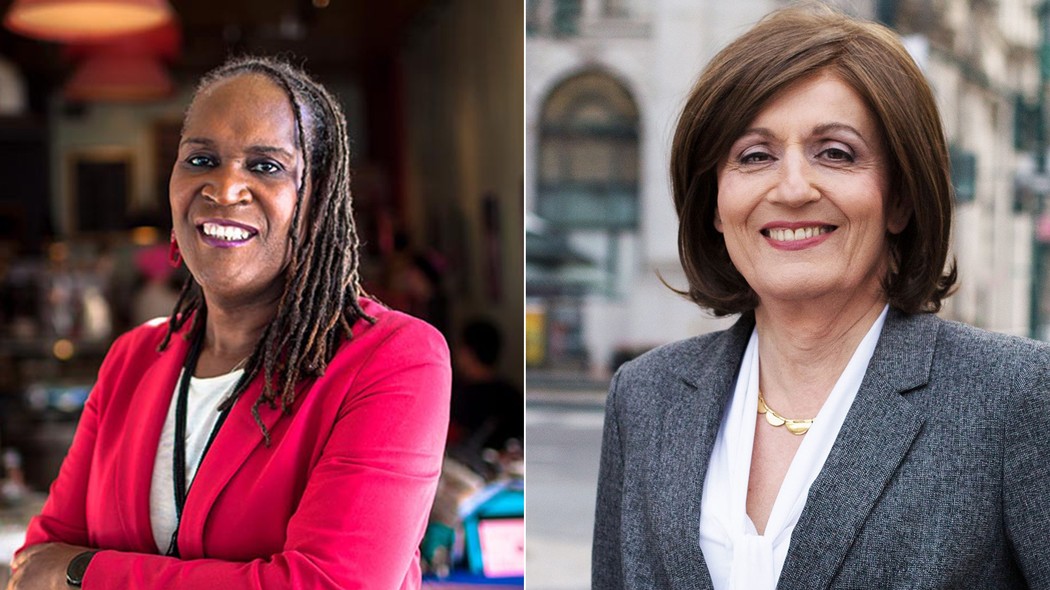 It's the first day of November, and we are six day away from making history with a group of stellar trans candidates who are running for office in Minneapolis (Andrea Jenkins and Phillipe Cunningham) New York state (Chrissie Browde) and Virginia (Danica Roem)
Our right wing opposition is getting a last minute infusion of cash to oppose these candidates that we must counter, and that's why Trans United Fund needs your help and your cash for these critical home stretch days.
It's especially critical in Danica's Virginia House of Delegates race since she is taking on the darling of the right wing movement in longtime anti-TBLGQ foe Delegate Bob Marshall.
Phillipe also has a tough Ward 4 Minneapolis City Council race and will also need some help in the final push to the November 7 finish line
Each one of these breakthrough candidates has already made history in their various locales. We need to have trans people get elected to office to help push good public policy and be in position to kill bad policy at the legislative level.
These candidates have stepped up to do that. We just need to do what it takes on our end to help them win and BE in office to help formulate public policy for their constituents and our community.
So could you take a few moments to contribute to the Breakthrough Fund today? No amount is too small, and could make all the difference in these races.