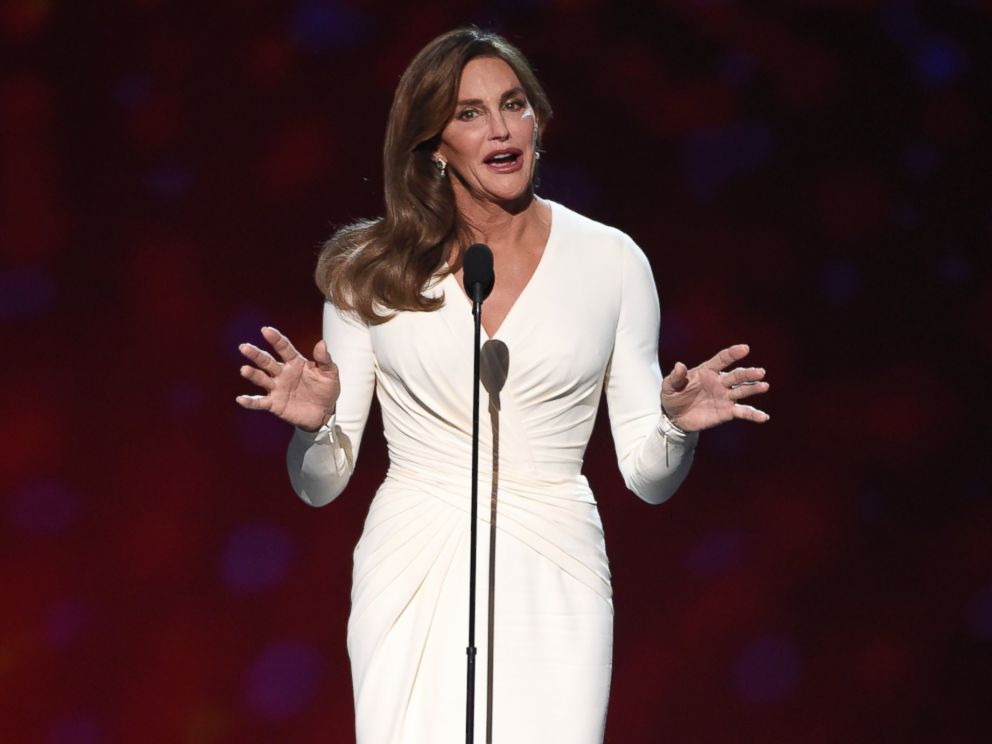 Well, no matter where you stood on the issue pro or con, the bottom line is that ESPN chose her to receive this year's Arthur Ashe Courage Award.
As to where I stood, it's on the pro side. I appreciated the fact that it's the first time a trans person has received an ESPY of any kind. I don't doubt because of all the interest and controversy leading up to this speech, will probably be far more folks tuning in to hear it than the total number of people that have ever surfed to read posts on my blog in its 9.5 years of operation.
So don't hate. Appreciate the fact that we have a girl like us in Caitlyn who is sincere about being an advocate doing good in the community, is an experienced public speaker, and she's wanting to 'ejumacate' some peeps about our lives inside and outside that Microsoft Theater and do some good for trans kind.
And here is Caitlyn's acceptance speech for the Arthur Ashe Courage Award.