The big event today is the 2018 Mr and Miss Black Trans International Pageant later tonight
Mr.Black Trans International 2017 Trenton Johnson and Miss Black Trans International Tiffany Starr will crown their successors from the group of contestants vying for their crowns.
While those contestants are undergoing another step to hopefully snatching the BTIPS crowds with their interviews, the seminar tracks continue.
As those of you who got to see the live feeds witnessed, the Trans Manifest Live was off the chain. It gets better and better every year, and next year I'm coming with some original poetry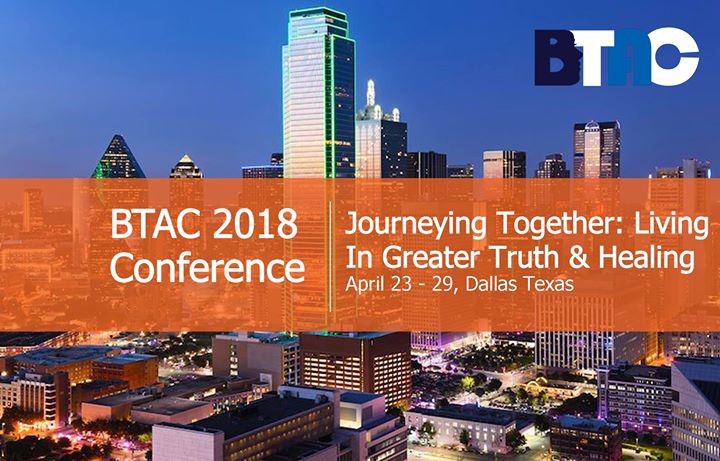 At noon we also have another highly anticipated event with the BTAC 2018 Empowerment Keynote Luncheon
The Black Transmen, Inc Keynote speaker this year will be Jonathan Thunderword, and the Black Transwomen, Inc .Keynote speaker is Diamond Stylz.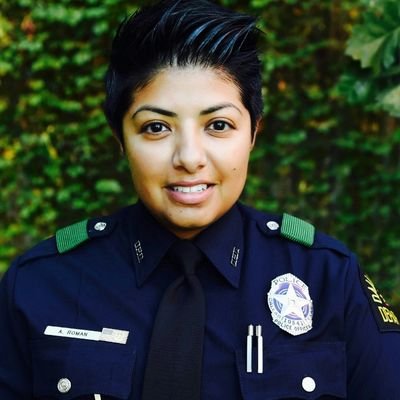 At 2:00 PM we pick up with Part 2 of the Black Trans Community Summit in which we will have a chance to talk with the Dallas PD's LGBTQ Liasion Amber Roman as past of the discussion on Dating, Love and anti-Trans Violence.
If will be followed by the pageant at 8 PM to crown the new Mr. and Miss Black Trans 2018.
And oh yeah, Happy Birthday Tiffany Starr!