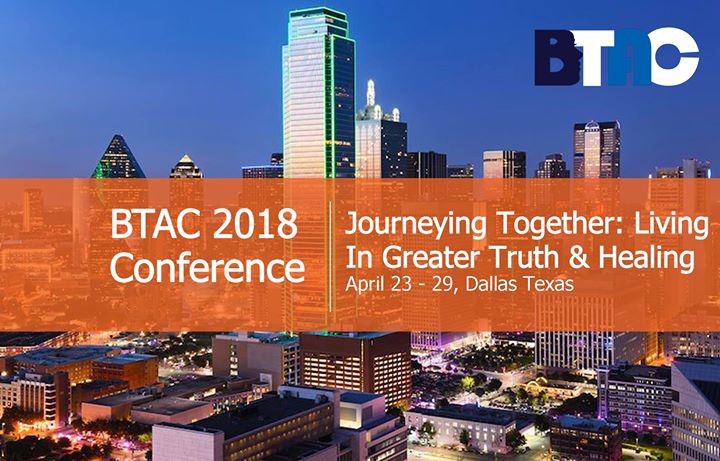 We've been eagerly waiting since the last BTAC Conference closed out for the 2018 edition of the Black Trans Advocacy Conference.
This year its at a new hotel with a new theme in 2018 as we gather from across Texas, the US and increasingly the world with attendees last year from Brazil and Jamaica .
The conference officially opens with an interfaith service with an Afrocentric flavor that will take place starting at 7 PM, For those of you who couldn't make it this year, we will be tweeting at the hashtag #BTAC2018
We will still have the Trans Manifest, the keynotes from Diamond Stylz and Jonathan Thunderword, the Mr and Miss Black Trans Pageant, the Awards Gala and the Family Day still ahead of us.
And yes, Moni is still lurking in the shadows of the hospitality suite waiting to to dish out dominoes beatdowns to all who dare step to her when I'm not handling media issues.
Welcome to Dallas, and welcome to BTAC 2018